15x

15x Dedication Ribbon
Username
JonM
User ID
1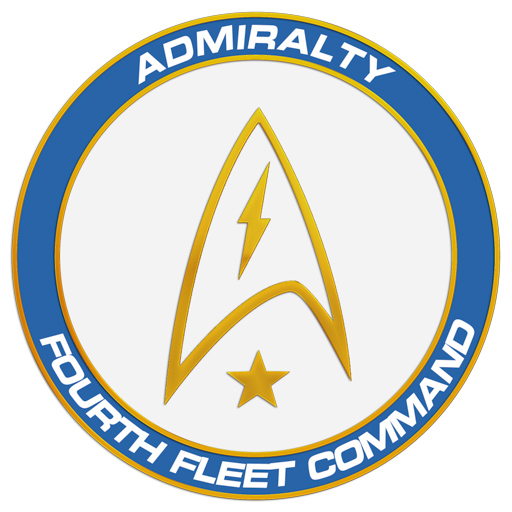 Bravo Fleet Admiralty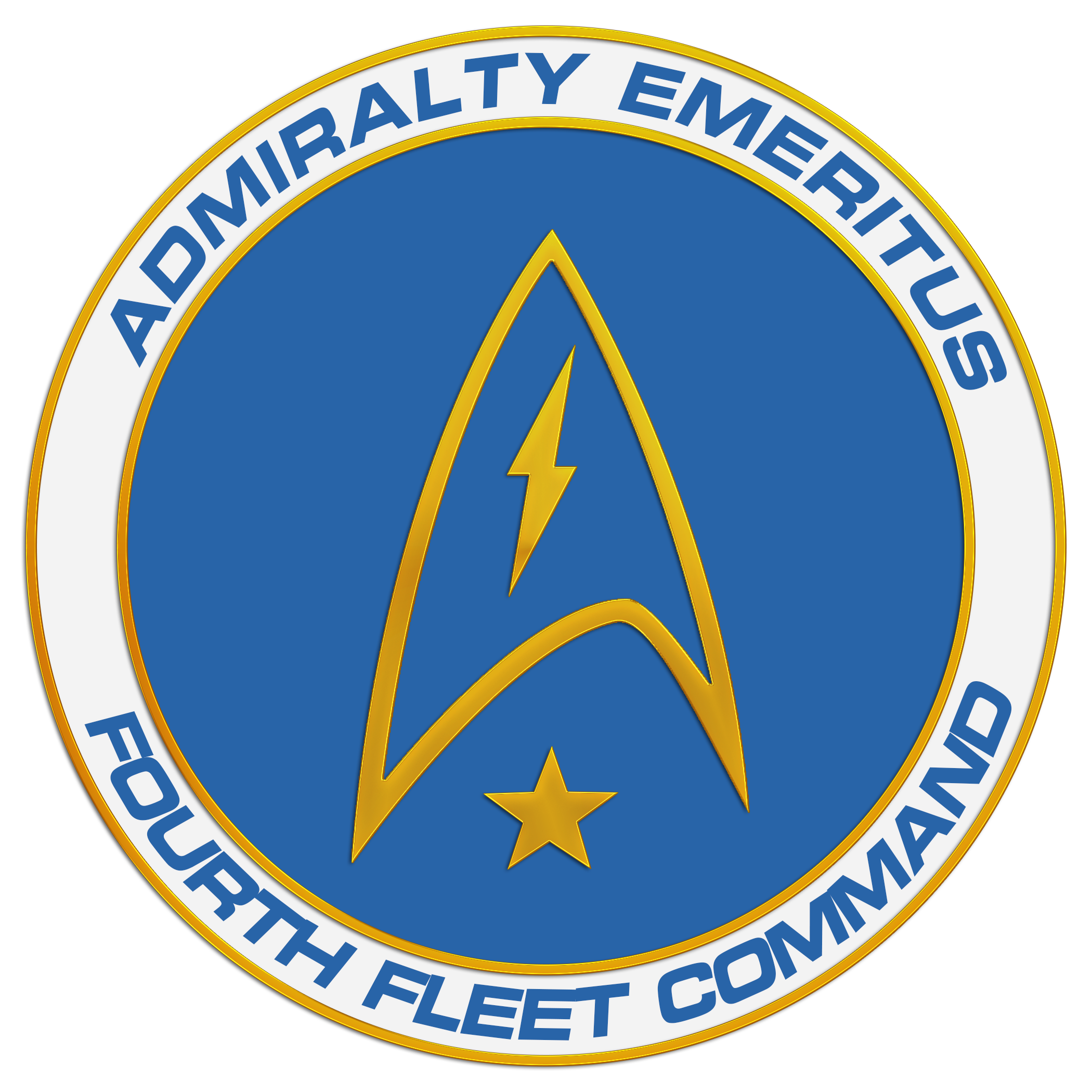 Command Staff Badge
Jon Matterson is a former member of Bravo Fleet senior leadership, including as a member of the Fleet Command Council, as Fleet Executive Officer, and as Fleet Magistrate.
Jon began writing with Bravo Fleet in 2003 and served on the Bravo Fleet Admiralty from 2012 to 2019 (with small breaks) in a variety of positions including on the Bravo Fleet Command Council, as Bravo Fleet Executive Officer, as Bravo Fleet Magistrate, as Bravo Fleet Internet Officer, and as the Task Force Commanding Officer of task forces 38, 72 and 93r. During his tenure in Bravo Fleet, Jon led development of canon efforts including the Bravo Fleet Map, the Raeyan Transit Corridor, the Epatha Gateway, the Inconnu Expanse, and the Gorn Crisis, and governance overhauls including the creation of the Bravo Fleet Command Council in 2017 and the Bravo Fleet Charter and Magistrate Code in 2019.
Beyond the BFA, Jon is the original author of the Bravo Fleet Management System (BFMS), a co-founder of Anodyne Productions, and the original author of SMS/Nova. Within Bravo Fleet, Jon formerly ran sims including the USS Enigma, Faltan Station, Bravo Fleet Command: Beta, Kartelan Station, and the USS Bellona.