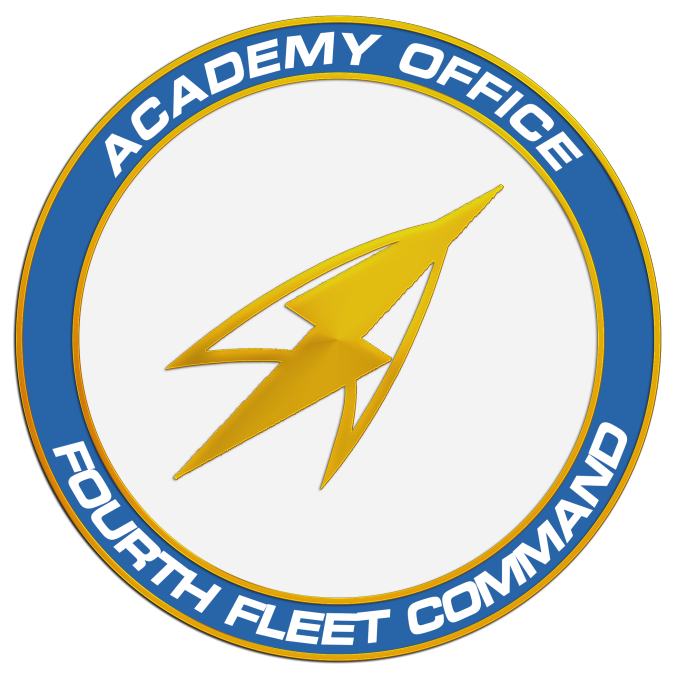 Welcome to the Fourth Fleet's Academy! This office is responsible for the training and indoctrination of all new officers for the Fourth Fleet, from our headquarters at Starbase Bravo. From an in-character perspective, we are a satellite campus of Starfleet Academy on Earth and offer a sandbox where cadet characters can interact on Relay Station Bravo. From an out-of-character perspective, this is the unit that will mentor new members through the fleet's systems through all four cadet ranks, until they graduate with the rank of Ensign and then move into one of the fleet's five Task Forces.
Area of Operations
Starfleet Training Command is the office under Starfleet Logistics that oversees all training operations for the entire fleet, including enlisted training, the command and medical schools, as well as Starfleet Academy itself. Starfleet Academy, one of the most prestigious educational institutions in the entire galaxy, operates many satellite and subsidiary campuses other than the most famous one in San Francisco on Earth to meet the need to train the thousands of new officers necessary to man all of Starfleet's vessels. Each numbered fleet, like the Fourth Fleet (a.k.a. Bravo Fleet), also operates a training command office.
Fourth Fleet Training Command operates a number of enlisted training sites across its starbases, as well as a campus of Starfleet Academy at its headquarters on Starbase Bravo. This facility is the main source of officers for the Fourth Fleet and offers the same educational opportunities found at the main campus. Some cadets spend all four years here, while others only finish their educations here once it has become clear that their destination will be a ship or base within the fleet.