USS Odyssey: Order To Chaos
What should be a simple mission becomes dangerous for the crew of the Odyssey right in the middle of them welcoming new members to their family.
Mission Description
After spending almost two months with the Brenari, the Odyssey makes sail to return to their exploration of the Delta Quadrant. Upon leaving the Gaharey Sanctum, they receive an update from Starfleet that requires them to head straight to the Markonian Outpost. There they will meet with three other Federation ships to form a brand new expeditionary force assigned to the Delta Quadrant. Changes are on the horizon for the crew as members are offered new opportunities in their lives, and the expansion of their unit brings new and old faces together. So when McCallister attempts to build some cohesion among everyone during a simple routine mapping mission, they were not expecting to pick up something that Banfield had detected in the last moments during their encounter with the Devore. Instead of easing everyone in, McCallister finds himself leading his new squadron into the dangerous depths of the Delta Quadrant.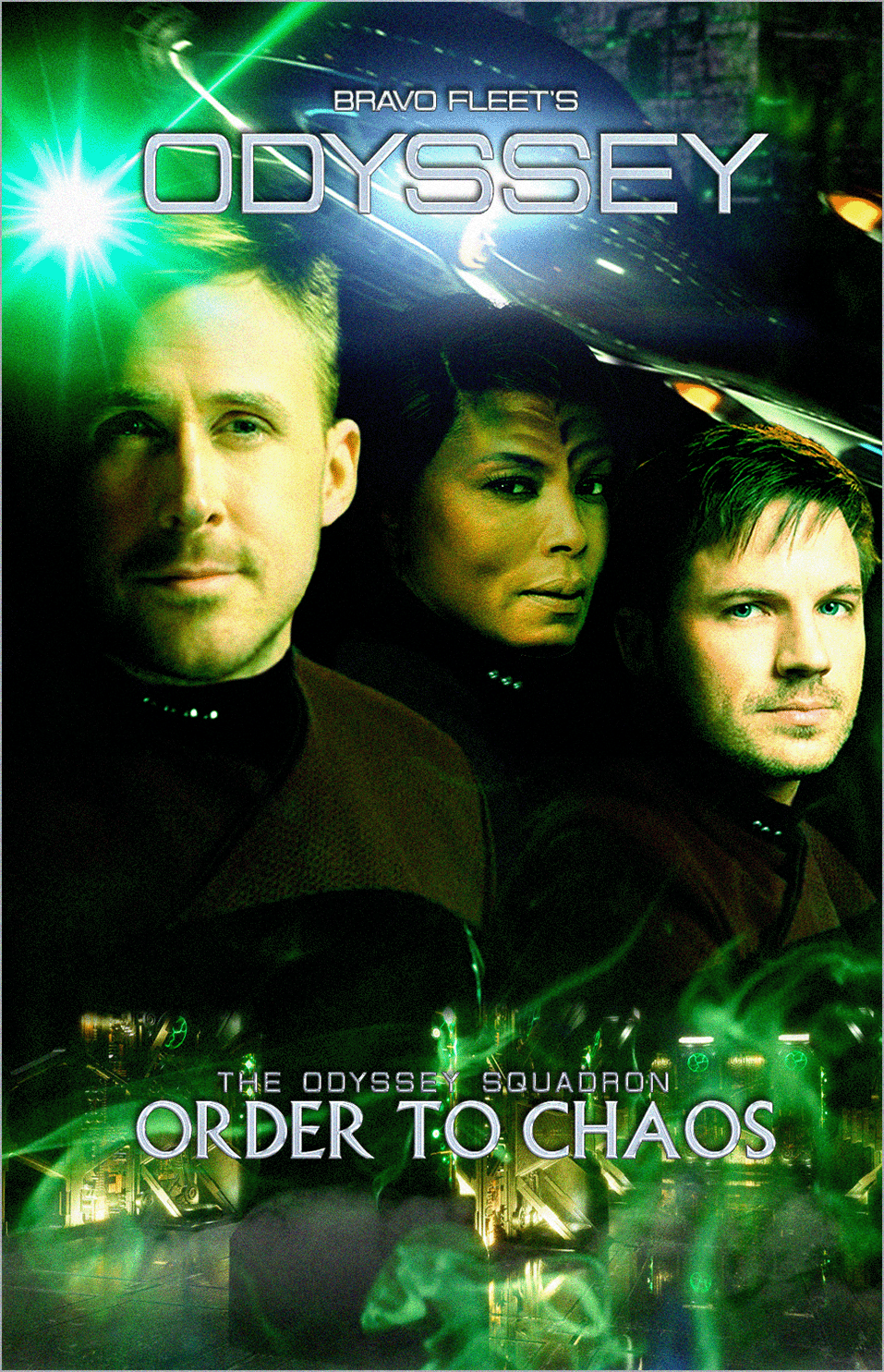 About the Mission
Command

Status

Complete

Total Stories

27

Start Date

23/12/2022

End Date

16/04/2023