USS Odyssey: Into The Jaws of Death, Into The Mouth of Hell
From one danger to another, the crew of the Odyssey find themselves in the middle of with several surprise encounters in the Delta Quadrant.
Mission Description
While its goodwill tour of the Gradin Belt has continued, the Odyssey has also been exploring areas of space that others have not gone near. While mapping and exploring a patch of space with unusual properties, the crew encounter a sanctuary filled with refugees who have fled the Devore Imperium. Keen to be far away from this oppressive government, the refugees have settled on a Class M world in a star system that is surrounded by gaseous anomalies, radiation from supernova remnants and false vacuum fluctuations. It is the perfect place to keep their colony a secret. However when one of their transports is damaged after having to pass through Chaotic Space, Odyssey agrees to go and help them out, but events transpire out of control which places the ship and the colony at risk of being exposed. What's more, a nearby anomaly only adds to the danger of allowing the Devore Imperium to find out what is happening. With time against him, Captain McCallister must deal with all of this as well as some of his crew becoming agitated with his command decisions in very uncharacteristic ways.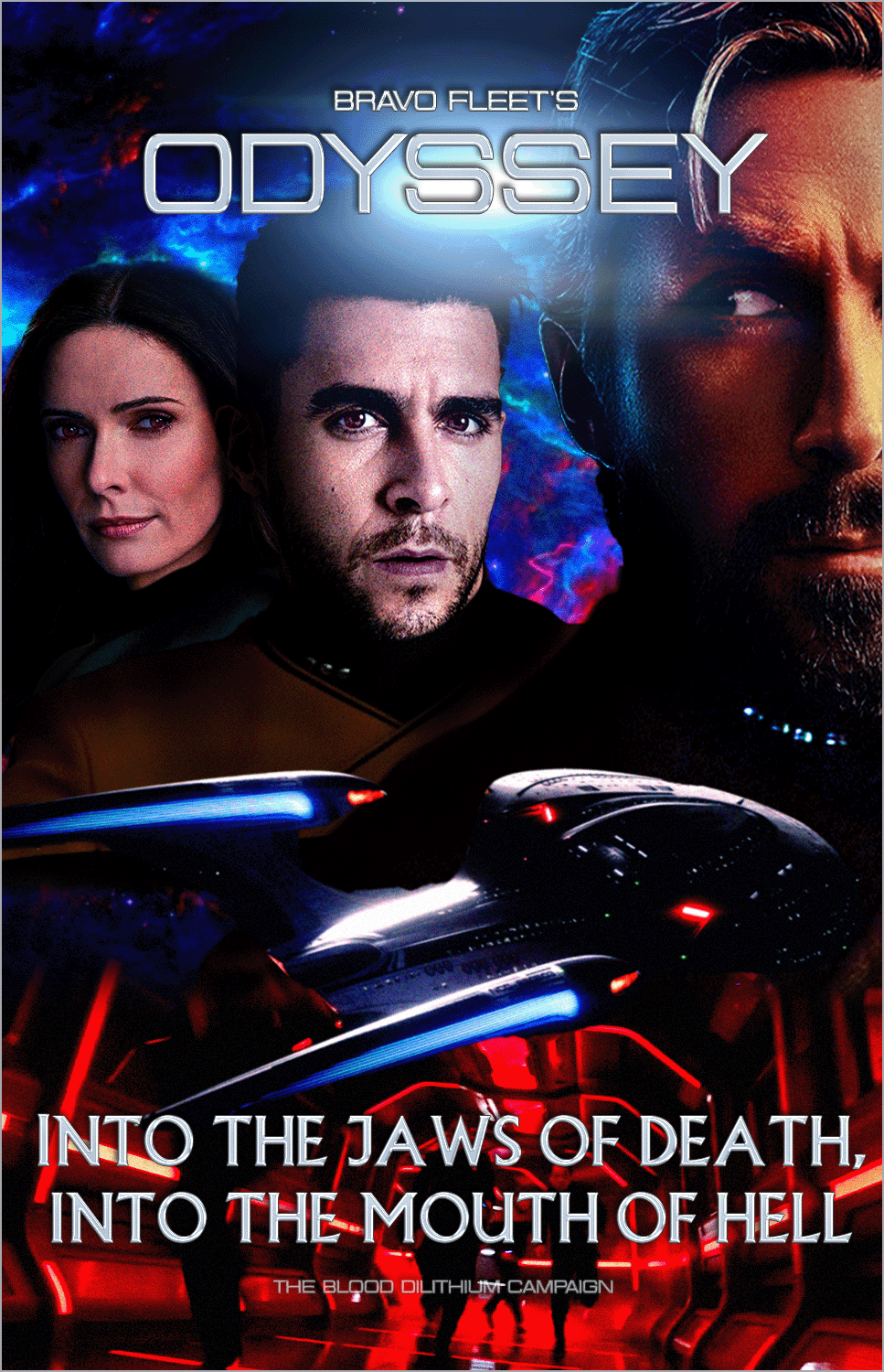 About the Mission
Command

Status

Complete

Total Stories

21

Start Date

01/11/2022

End Date

11/12/2022