USS Neptune: Fear The Darkness
The crew of the Neptune is asked to join a Task Force for a mission to Kunhri III to help with the defense of the planet due to ever closing Romulan Forces. Things aren't what they seem, which seems to be a normal for the Neptune. What will they find as they defend the planet?
Mission Description
The Neptune upon request was sent as part of a Task Force helping to secure Kunhri III. The ship is put into a standard defense posture, but as the hours and days began to pass something feels off. The aide for help by Captain Taes cements something is amiss. The Neptune begins to unravel a dark secret that must put one of it's crew members in danger to fully understand. The Darkness hides all sorts of surprises.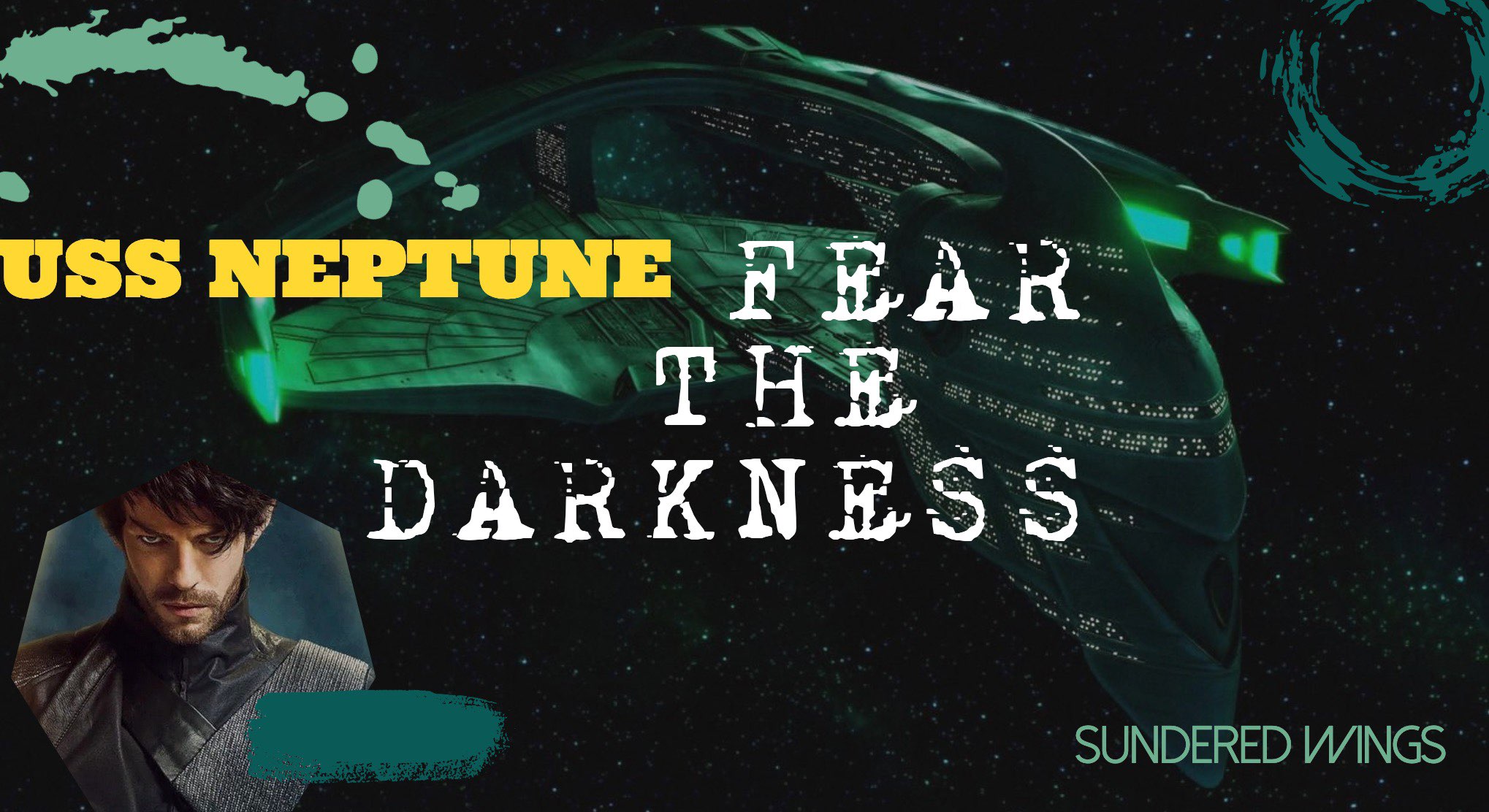 About the Mission
Command

Status

In Progress

Total Stories

4

Start Date

28/05/2022