USS Odyssey: Beyond No Man's Land
A treacherous journey challenges the crew to do whatever it takes to reach their destination.
Mission Description
After discovering the location of what they believe is a Tkon planet, the Odyssey crew must transverse through dangerous regions to reach it. Along the way the crew encounter others making similar perilous journeys and are their aims the same as the crew as Starfleet now needs them to deal with a situation that is having ramifications across the entire galaxy.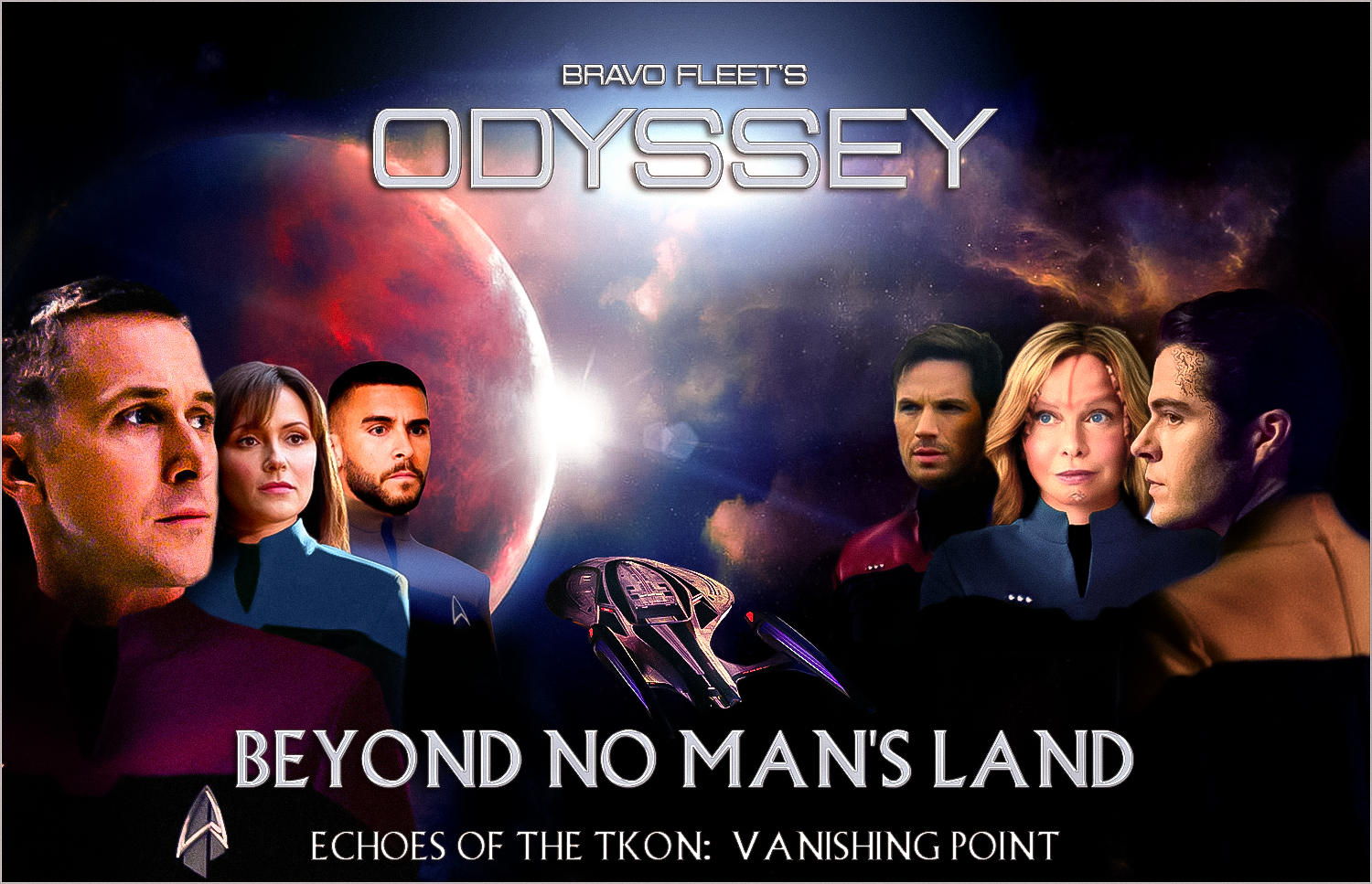 About the Mission
Command

Status

Complete

Total Stories

8

Start Date

04/09/2021

End Date

18/09/2021