USS Vesta: Revelations
Already on edge from their last mission, the Vesta is now being sent back to Kepara on a treasure hunt for Tkon technology.
Mission Description
Just as the crew of the USS Vesta thought their problems were over, things take an interesting turn when they are ordered to return to Kepara. Where it is rumored to have remnants of Tkon technology and possibly valuable information. They are ordered to beam down, investigate and retrieve anything they find that could be linked to the Tkon. How will the Captain and crew respond to now being sent on a treasure hunt on a planet with a pre-warp civilization?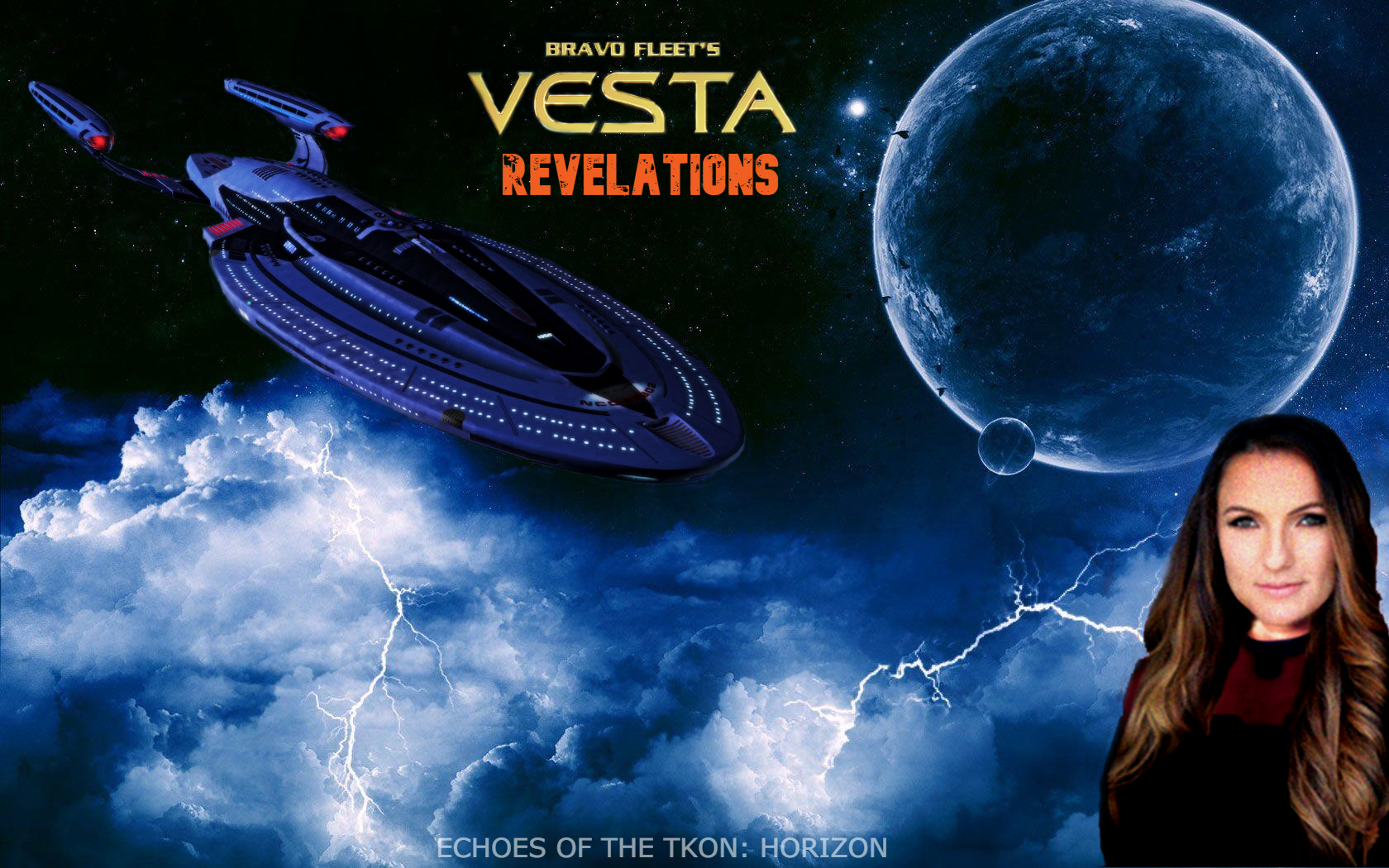 About the Mission
Command

Status

Complete

Total Stories

10

Start Date

14/08/2021

End Date

03/09/2021