Challenger: The Romulan War: The Battle of Krios Prime
From one battlefield to the next, Challenger tries to save a civilisation from falling because of Romulan trickery.
Mission Description
Challenger leads the fleet back to Earth but on their way home they rescue the Krisosian flagship. On board is the Krisoian leader's husband, who formally requests that they assist him in saving his homeworld from unwanted Klingon aggression. In return his wife has pledged to bring Krios in to the war effort against the Romulans. The Starfleet armada must take on the might of the Klingon Empire, or so it seems…
---
Dedicated to the Star Trek: Enterprise episode, Precious Cargo, which is celebrating its twentieth anniversary since it first aired and the The Next Generation episode, The Perfect Mate, which first aired over thirty years ago. 
---
HISTORIAN'S NOTE
The story is set in the last quarter of the year 2155 (ACE) after Challenger leads an unsuccessful attack against the Romulans at Rator III (Star Trek: Challenger – The Romulan War: The Tholian Stratagem).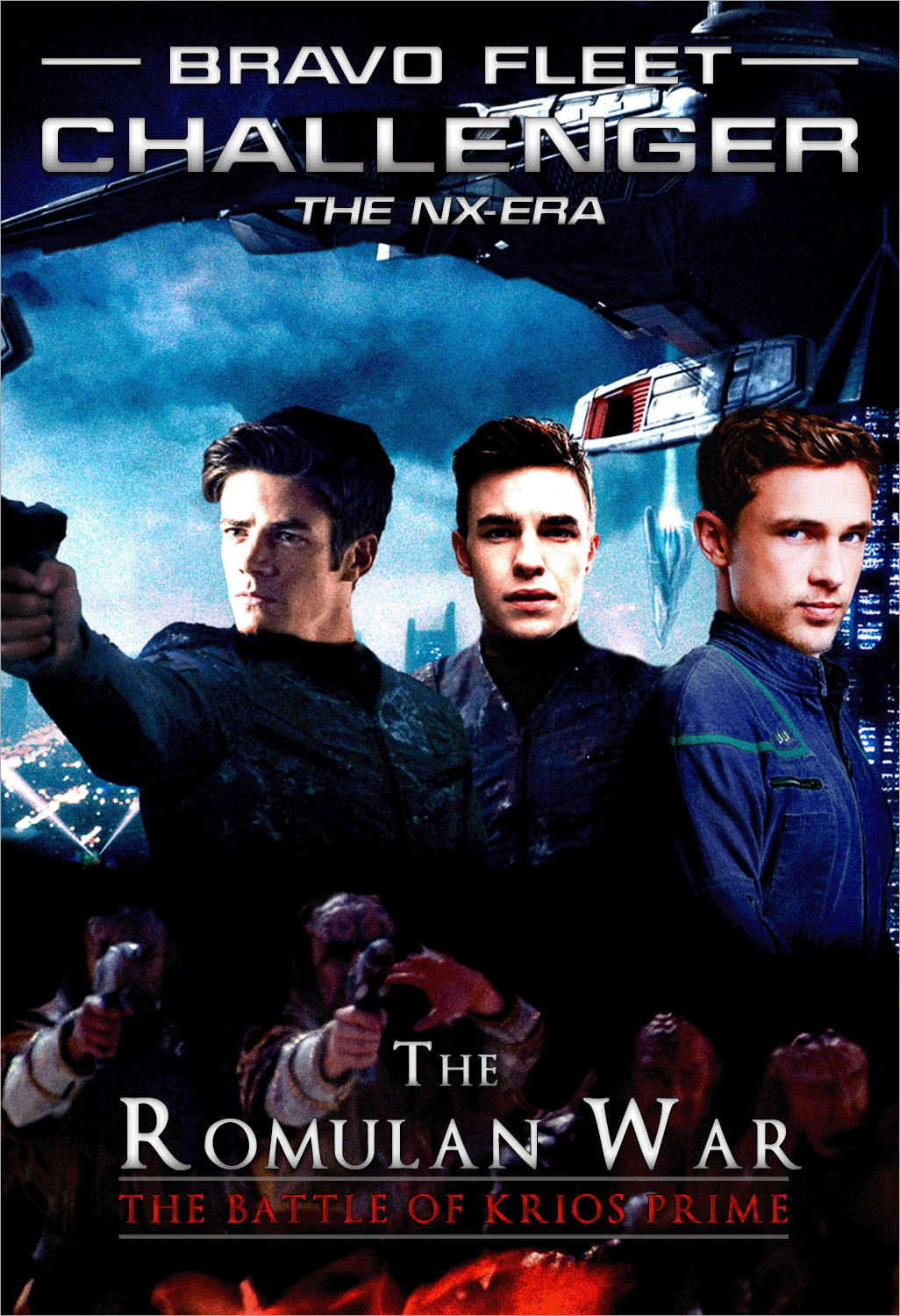 About the Mission
Command

Status

Complete

Total Stories

11

Start Date

22/01/2022

End Date

15/04/2022