USS Endeavour: The Widening Gyre
A rescue mission into the old Romulan Neutral Zone turns personal when Endeavour ventures to the refugee hub of Teros, once home to one of their own...
Mission Description
Turning and turning in the widening gyre
The falcon cannot hear the falconer;
– 'The Second Coming,' William Butler Yeats
It has been at least a month since the events of the Archanis Campaign, many of Endeavour's crew taking shore leave to deal with their scars from the experience, physical and mental. But not all such wounds have been able to heal, Lieutenant Drake left troubled and embittered by his treatment at the hands of Captain Rourke, believing he has received less favour than other, more respectable officers. Other enmities are less apparent, but a mission to the Romulan Neutral Zone will test them to their limit – particularly for Lieutenant Saeihr Kharth, survivor of the Romulan diaspora, and with her own difficult relationship with Lieutenant Commander Airex.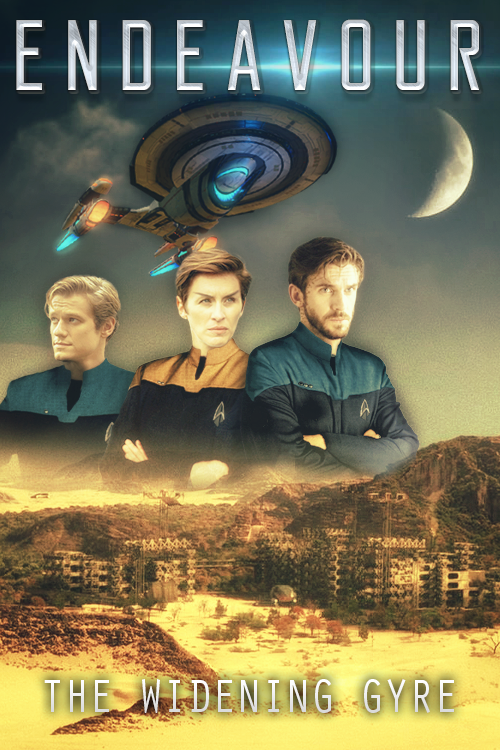 About the Mission
Command

Status

Complete

Total Stories

12

Start Date

31/05/2021

End Date

20/07/2021