As Time Goes By…Phase 3 has started!
Lloyd Burton

Posted On
August 30, 2020
Addressed To
All Fleet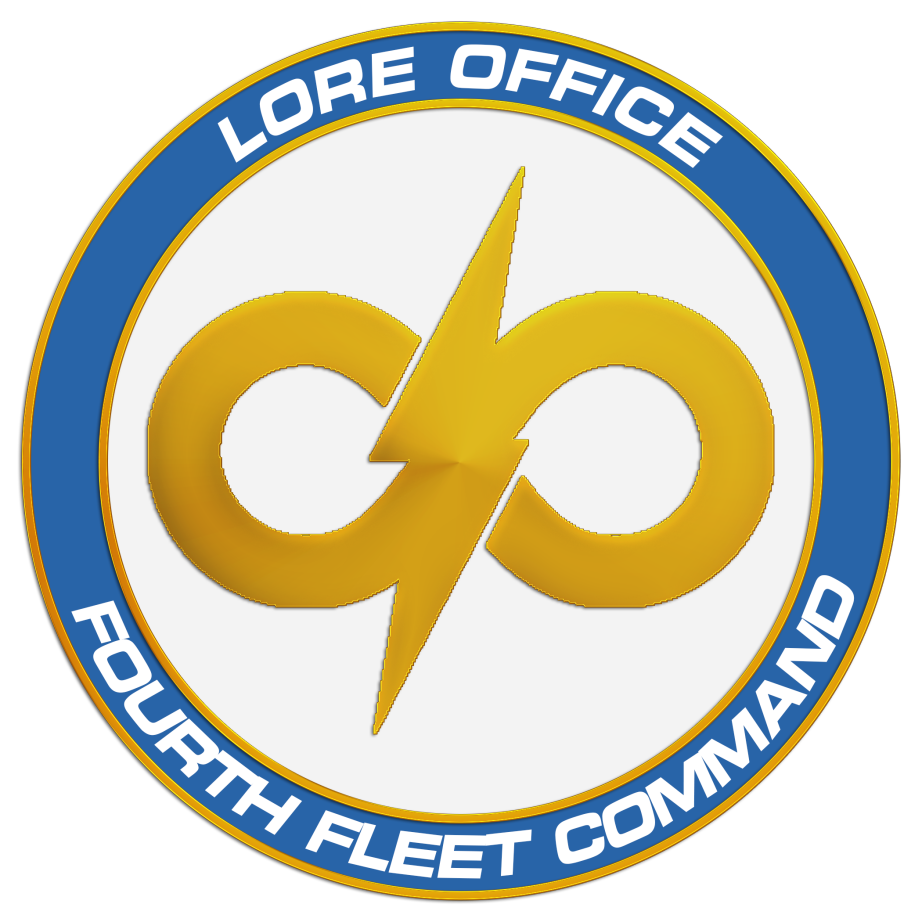 And so everyone we come to the concluding part of our fleet wide event, 'As Time Goes By…', we really hope you have liked the competitions and found each and everyone of them an enjoyable challenge! So here are the last lot of our competitions to finish our event, all of them started yesterday (29th August 2020) and all will conclude on 12th September 2020 (GMT midnight).
Winners from Phase 2 will be announced shortly.
The Last Call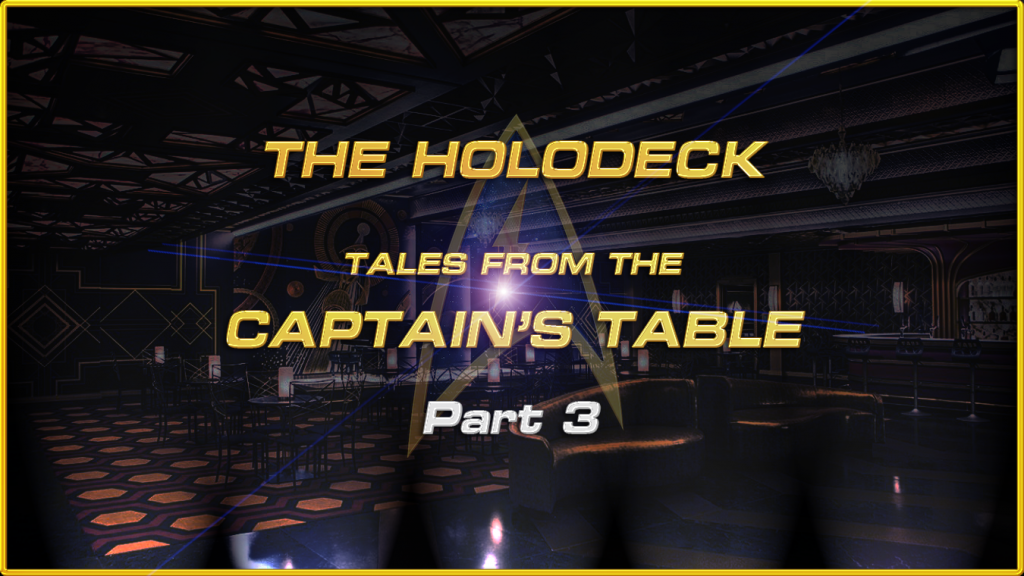 Visit our favourite waterhole one more last time, as Tales From The Captain's Table welcomes weary time travellers to put their feet up and enjoy another drink with Cap.
---
Birth of the Federation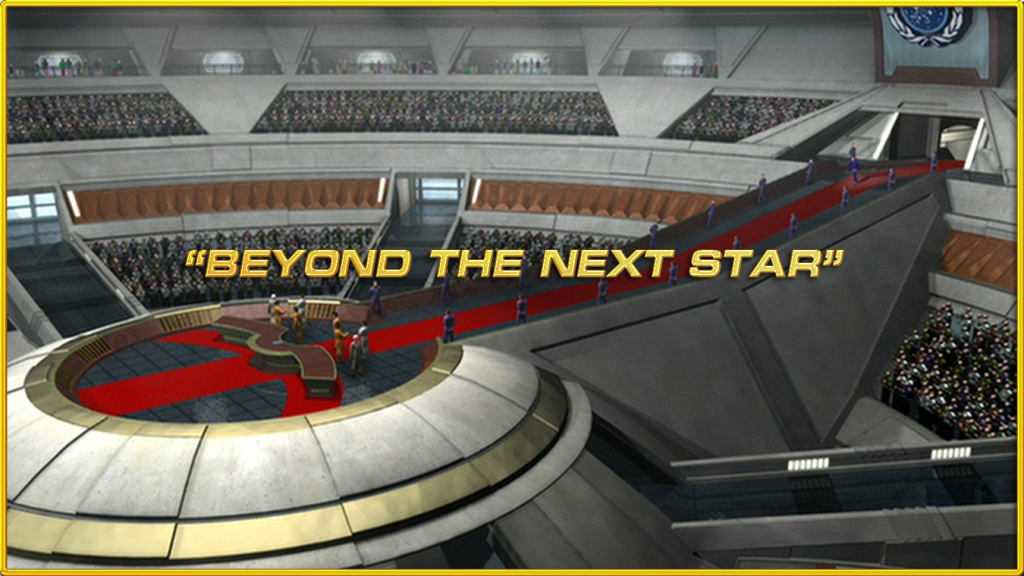 Some of us loved Star Trek: Enterprise but in its final episode we miss out on the opportunity to hear the speech that started the United Federation of Planets. What did Captain Archer actually say at the signing of the Articles of the Federation? Let's hear what you think the greatest explorer of the 22nd century said as Earth, Vulcan, Tellar and Andoria took their first steps into the great experiment!
---
Trigger Happy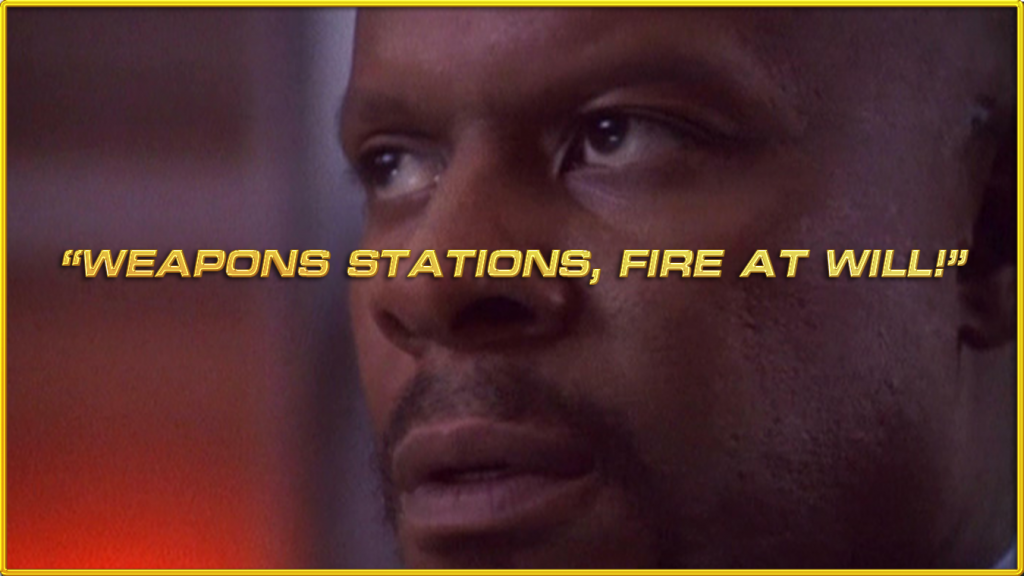 Captain Sisko showed us on many occasions it is never easy staying in one spot and running a station, especially when it is under attack. Enjoy this old time classic game as you defend your own starbase against countless threats!
---
Searching high, low and diagonally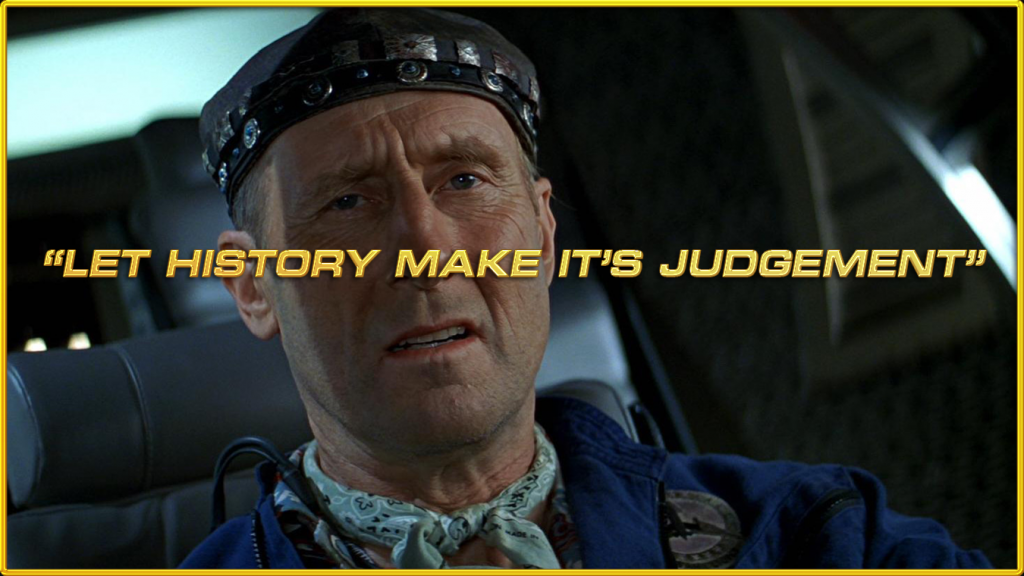 In Trek history, if it wasn't for men like Doctor Cochrane then Earth wouldn't have achieved so much. Can you complete our word search based on numerous characters and objects from the Trek universe?
---
Oh Myyy!

Can you help Captain Sulu piece himself back together? Well we don't mean literally…enjoy our final jigsaw puzzle of the legendary Excelsior captain!
---
Set a course…for home.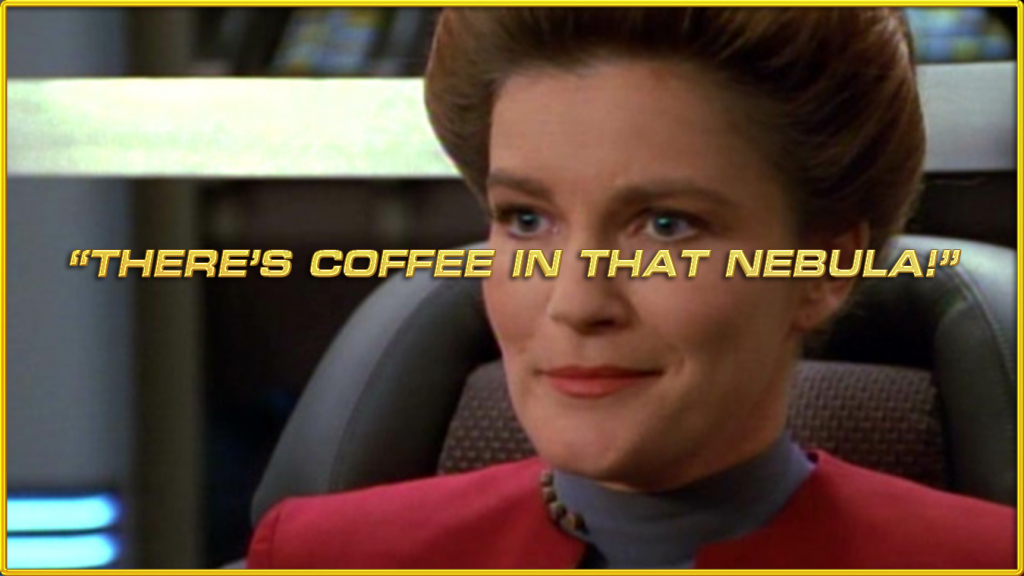 Our final challenge and we want to see how much our players know about known spatial anomalies, from planets to wormholes to nebulas to anything else that exists in space. Write an article for our Infobase for more to enjoy our Bravo Fleet legacy!
---
We look forward to reviewing all of our entries! Don't delay, submit today!