As Time Goes By…: [Phase 3]: 'Let the regulations be damned'
Description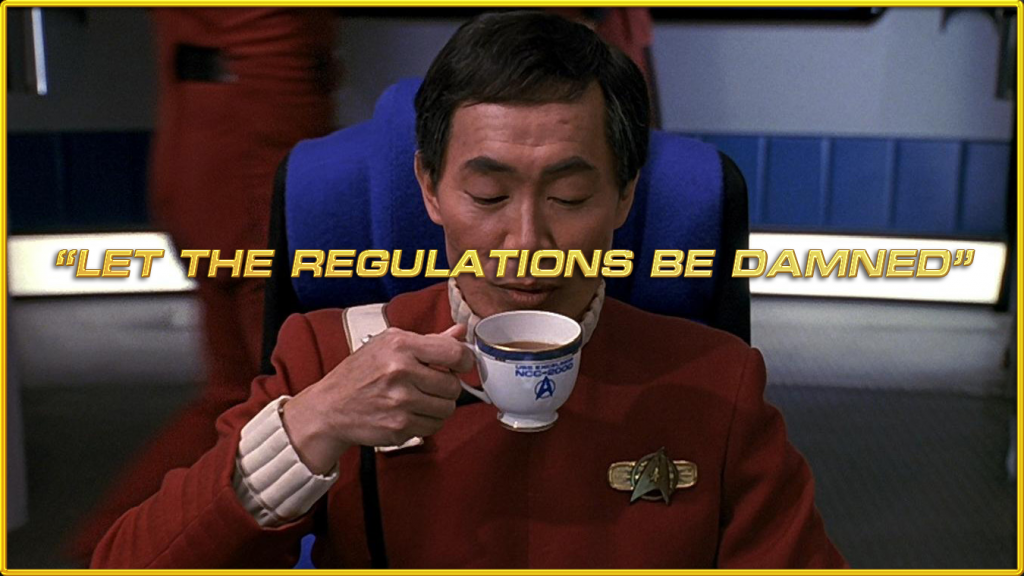 One of the most famous Captains from Starfleet history, Hikaru Sulu of the USS Excelsior was minding his own one day on his bridge while sipping a nice cup of tea when history would change. Players will put together this jigsaw.
Criteria
Players will need to submit their entries via the BFMS using a screenshot.
Judges will pick winners based on time it took to complete the jigsaw and who entered their screenshot in first.