As Time Goes By…Phase 1 starts today!
Lloyd Burton

Posted On
August 1, 2020
Addressed To
All Fleet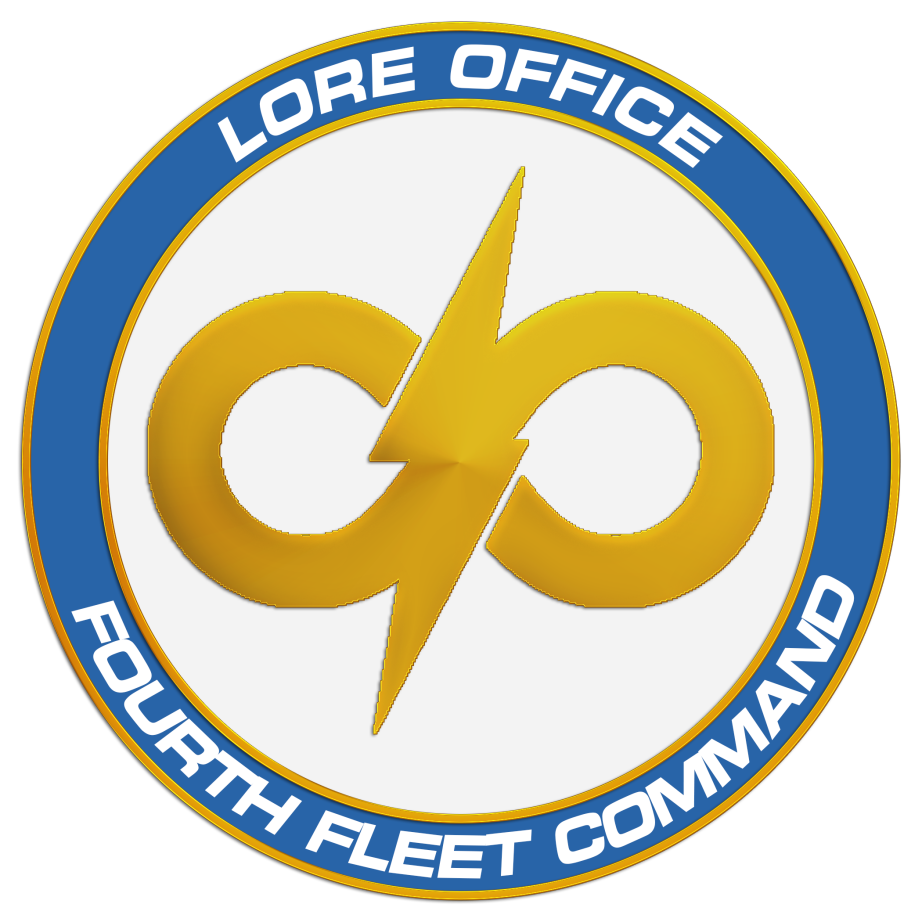 The first five competitions of our new Fleet Wide event are now ready for you to enjoy! We hope everyone has a great time with these, please remember to follow the rules.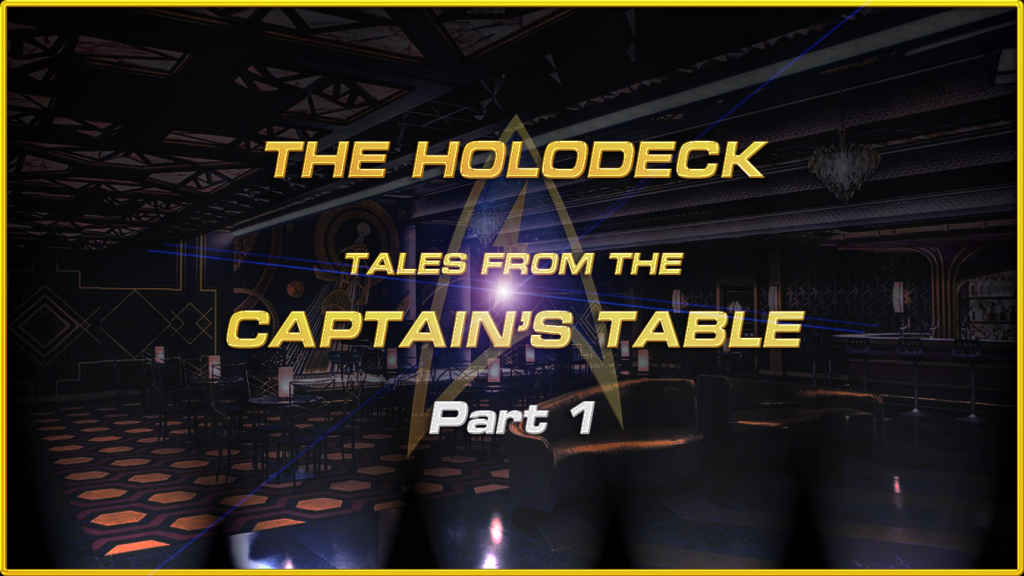 Enjoy writing with your fellow officers and get a drink from Tales From The Captain's Table. Part 1 has you sharing a significant event from your character's background with the lovable bartender, Cap.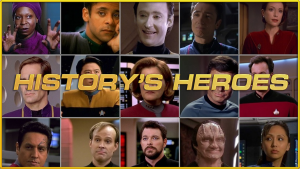 How clued up are you of all the characters from the Star Trek universe? Have a go at our History's Heroes quiz to work out who is who!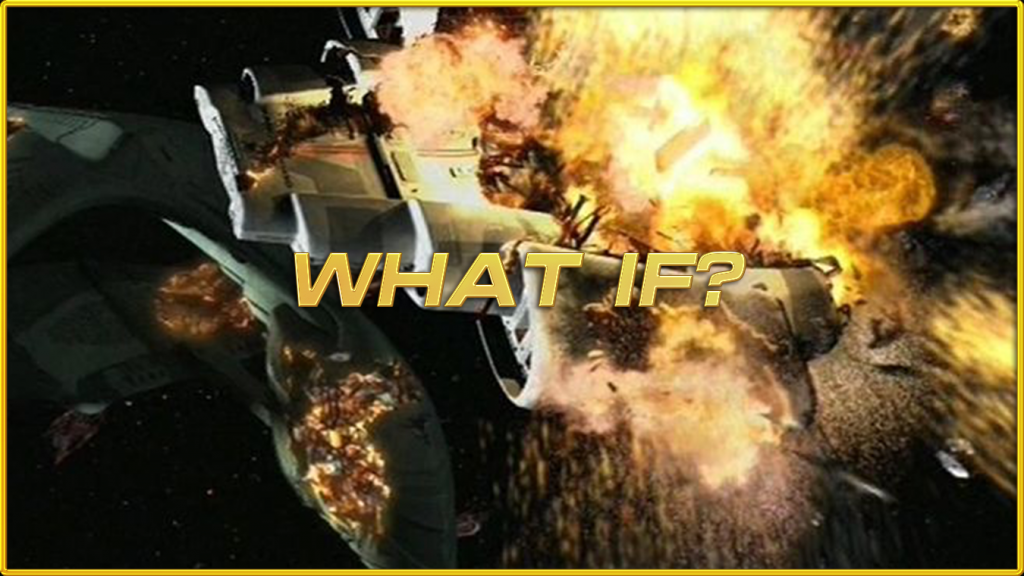 Have you ever wondered what would happen if the Federation Alliance never won the war against the Dominion? Well now you can live it out here!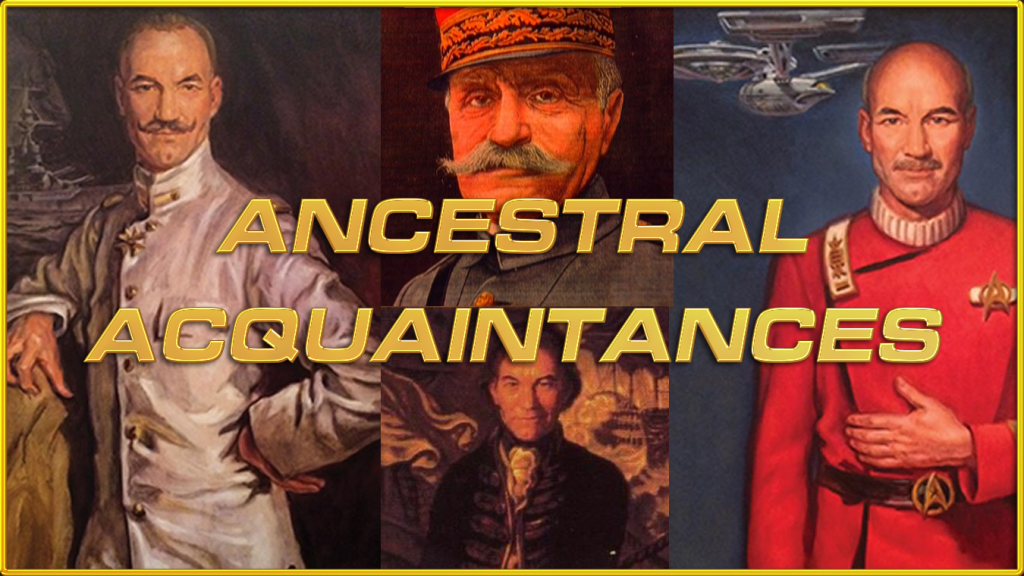 Jean Luc Picard had many famous ancestors, from the Picard who fought at Trafalgar to the first colonists on Mars. What about your own character? Take a go at creating one of them in this challenge!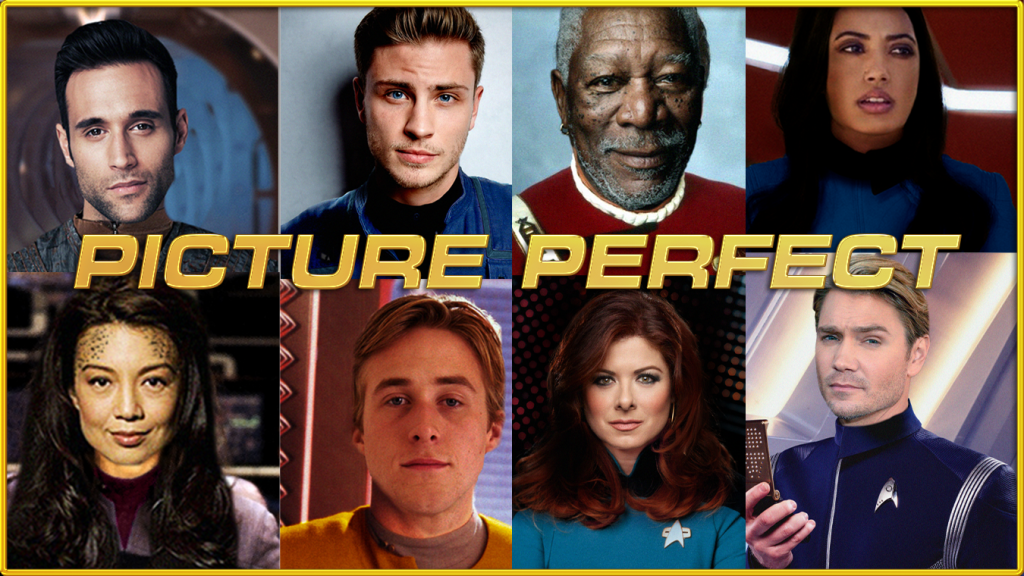 One for our budding artists out there! We are looking to see if you can show us what your ancestor (see the above competition) would look like. Original pictures only!