USS Tokyo: M1: We need a hero
With the wounds still fresh from Frontier Day, the crew of the Tokyo heads back to the Deneb region to explore the northwest region that is expected to be lurking full of danger.
Mission Description
The crew has lost their Captain during Frontier Day crisis, Starfleet Command is not in a position to give them the space and time to process these losses places Commander Yoon-Jung in command of the USS Tokyo. Task Force 47 command orders them to head out to the northwest of the Deneb region that the Lost Fleet had left behind. But they are given a note of warning. No one knows what is lurking out there.
Will they be able to mend their wounds? Accept their new Captain and survive the unknown?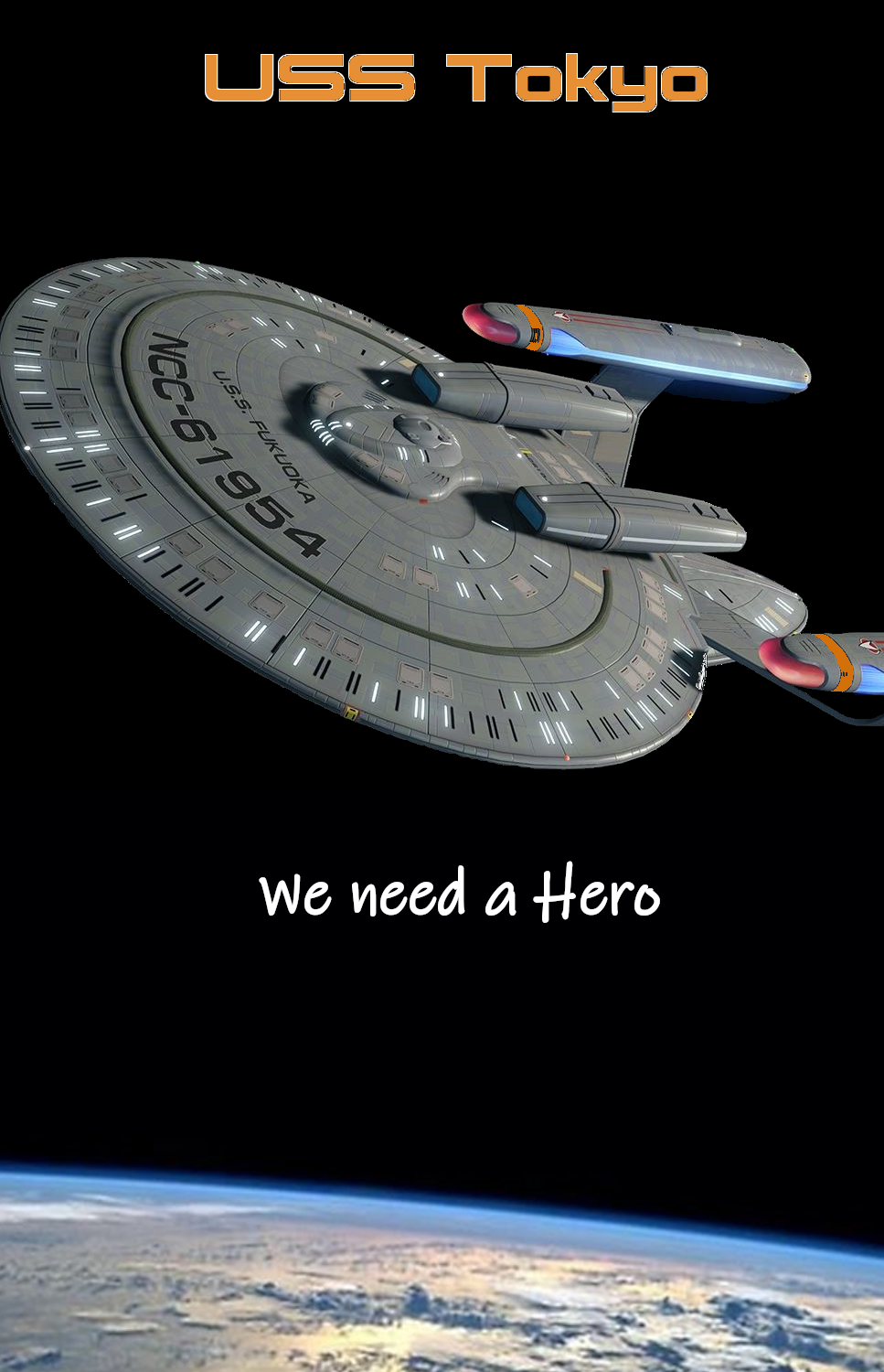 About the Mission
Command

Status

In Progress

Total Stories

2

Start Date

25/08/2023