USS Los Angeles: Wartime Patrol
To patrol the border area between the Federation and Dominion and aid in intelligence gathering.
Mission Description
The Federation border has been pushed back by the Lost Fleet's assault. With significant territory and worlds already lost, it is essential to hold this line and not sacrifice any further ground. The USS Los Angeles has been ordered to patrol the border and intercept any enemy vessels encountered. The Dominion must know that any further offensive will not be easy for them.
Starfleet is ordering the Los Angeles to the new border between the Federation territory the Dominion conquered, and the regions still held by Starfleet. There you are to conduct a patrol and have been warned that long-range sensors have detected smaller Dominion attack vessels also heading to the border. Whether they are conducting their own patrols or looking to cross the border is unknown, but engaging these forces would greatly assist other planned missions in retaking what has been lost.
You have permission to cross into Dominion space if necessary, but are advised wherever possible to let the enemy come to you rather than risk getting strung out beyond any possible support. This means that as well as intercepting any enemy ships launching an offensive, you have been advised that setting traps for oncoming vessels may be wise. Command has also stated that the capture of any of these ships, if possible, could help with future covert missions.
The Los Angeles has been assigned to launch surveillance equipment or conduct intelligence operations along the border or even in enemy territory, in order to monitor their movements and forces. By use of remote probes, the study of findings on deep space telescopes, hiding in stellar phenomena, or physical infiltration, help Starfleet see them coming.
Much of Starfleet's regional infrastructure was damaged by the Lost Fleet, who attacked many worlds and locations before pulling back to a more defensible border. Now they plan on pressing their attack as they consolidate their alliance with the Breen. To know their next plan, Starfleet must monitor their fleets, their forces, their leaders, their movements. The Los Angeles has also been assigned to gather intelligence essential to this war effort, either by venturing into enemy space itself to conduct reconnaissance, or establishing networks of probes and sensor arrays to watch remotely.
Source: Mission Briefing, Bravo Fleet Wiki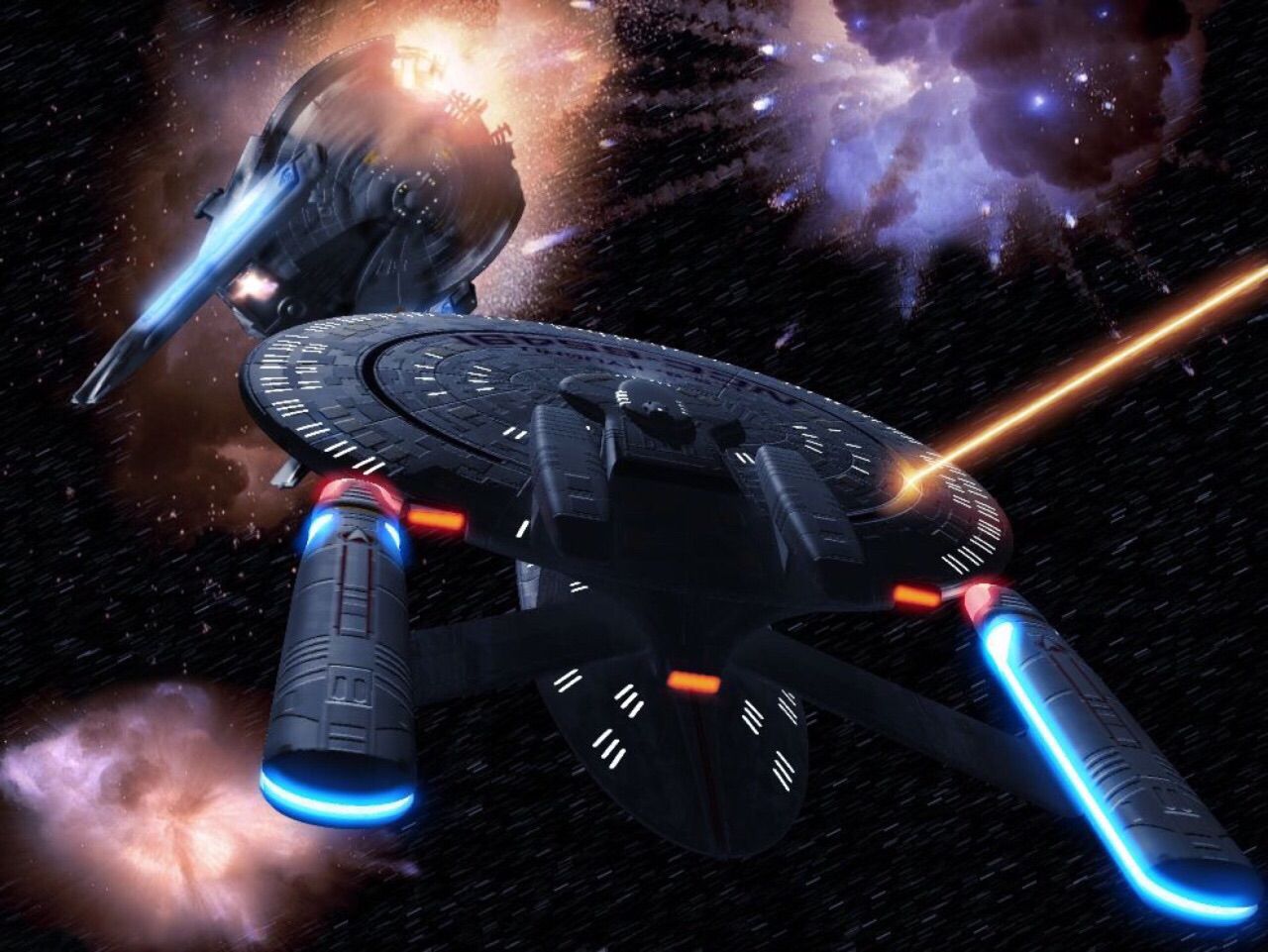 About the Mission
Command

Status

In Progress

Total Stories

5

Start Date

05/05/2023