SS Vondem Rose: Jailhouse Rock
A distress call from a friend and a road trip to rescue them from a bad situation that can't possibly of their own making...
Mission Description
Boss, if you're hearing this message, it's because I've failed to stop it sending. You've given me a lot of leeway with the Martian Thorn and it's probably gotten me into a lot of trouble this time. Cargo and destination will be attached, it's all on the company books as well. Anyway, something's happened and I haven't gotten back in time to stop this message. So, uh, Boss, want to come and bail my ass out of the fire? Trid, Telin, Matt and the rest of the crew would kinda appreciate it.

With an automated message hinting at trouble concerning Totally Legitimate Salvage Operations' high-speed armed merchantman, the Martian Thorn, Captain Sidda leaves the TLSO concerns in the Archanis and Qualor regions in the hands of her trusted legitimate business associates and makes for the Delta Quadrant to mount a rescue with the Vondem Rose.
A volatile quadrant, a unique situation, scrambling prospectors and in the middle of it a rescue being performed by what can only be described as a collection of colourful individuals with piratical tendencies and questionable moral compasses with enough firepower to start a war if applied just right.
No way at all this can go badly…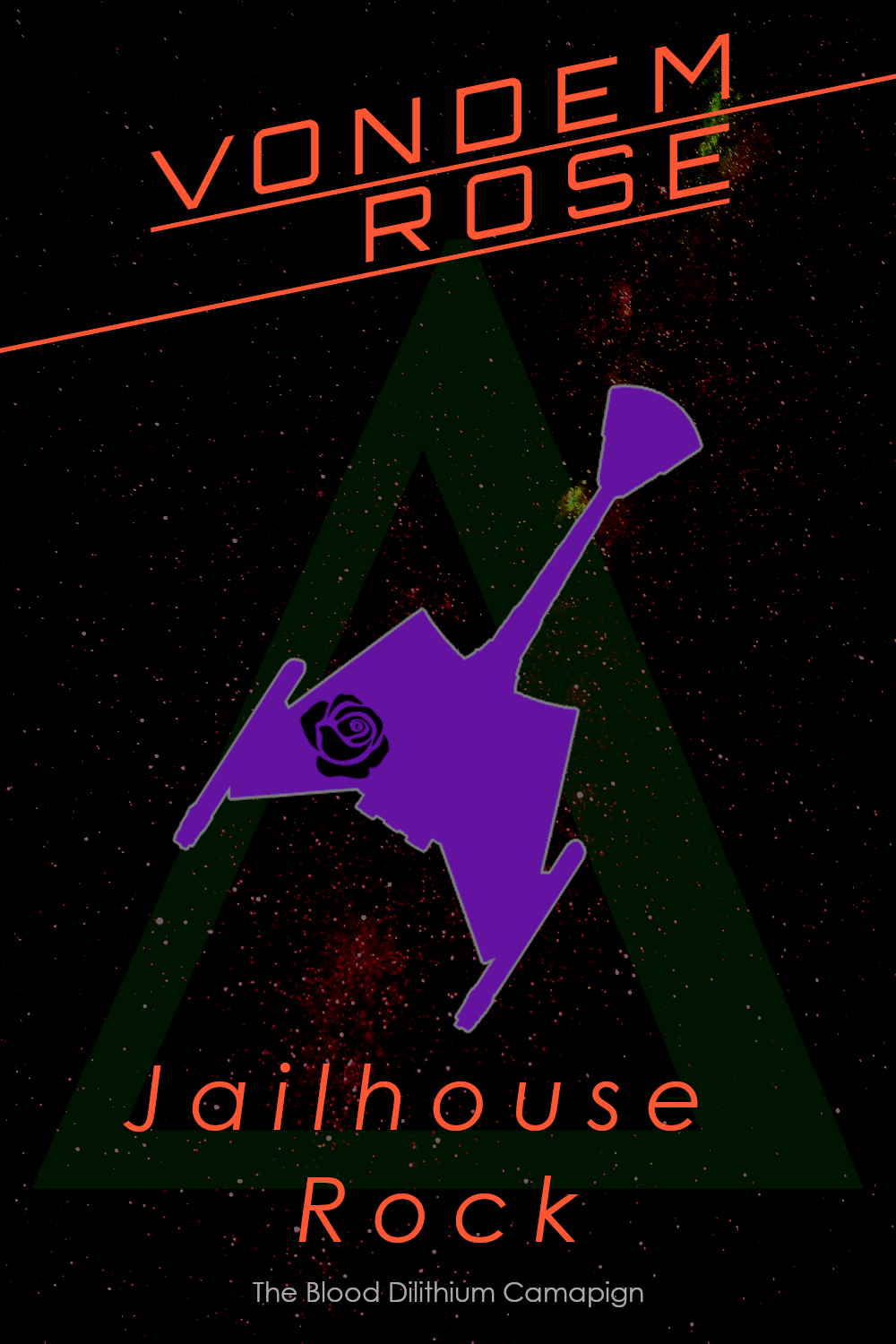 About the Mission
Command

Status

Complete

Total Stories

17

Start Date

01/11/2022

End Date

11/12/2022