USS Ulysses: Season 3 Episode 1: The Breaking Point
Reassigned to a specialist diplomatic unit, Ulysses must travel to a recent stomping ground in order to negotiate for the resettlement of nearly three thousand displaced refugees. Meanwhile, personal upheaval threatens to overwhelm a much loved member of the crew...
Mission Description
Two weeks above Trill have seen the crew of the Ulysses acclimatize themselves to their new surroundings, but on the eve of their journey to the Thomar Expanse, the crew receives new orders to report to Task Force 72 of the Fourth Fleet for reassignment. As part of their new duties in the Task Force, the crew of the Ulysses must learn to take a much less hardline approach on matters, and rely on their diplomatic skills to solve future dilemmas. Once such dilemma comes in the face of negotiations on Haess II, home to a civilization who achieved warp drive less than a decade ago. Their planet has space which could be occupied by Reman refugees from the recent turbulent uprising in Romulan space, but an agreement will not come easily.
Meanwhile, personal issues threaten to overwhelm a member of the crew when the command team receive word that a Starfleet officer has been killed aboard a prisoner transport by an escaped convict. A convict who just so happens to be the older brother of Lieutenant Prida…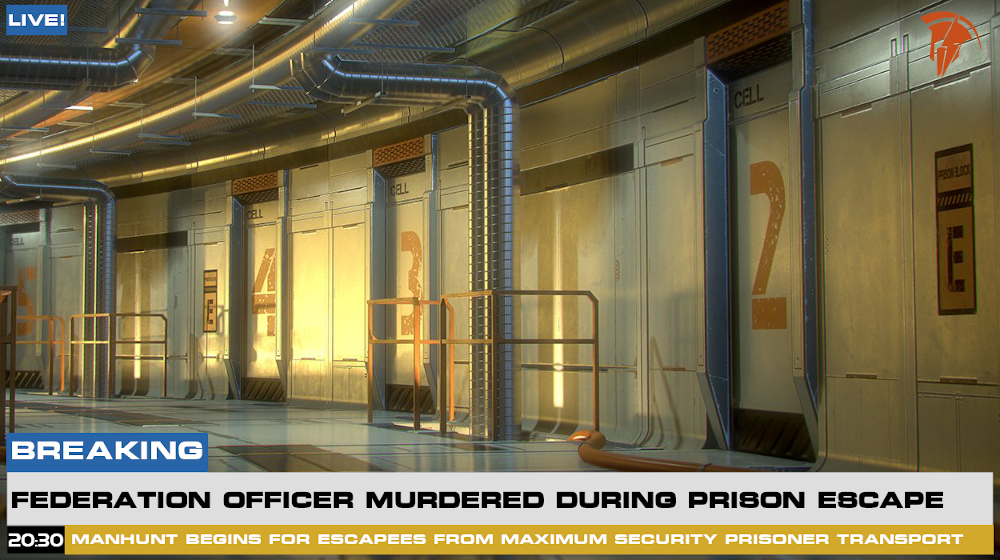 About the Mission
Command

Status

In Progress

Total Stories

3

Start Date

13/07/2022