Endeavour: What's Past Is Prologue
Heading home at its top speeds, the crew of the Endeavour use their journey home to reflect on what has been.
Mission Description
With a somewhat successful mission on Risa now behind them and no Romulans insight for the moment, Endeavour is making its way back home to Earth. Though the journey will take several weeks, the crew use the chance to share some stories from their past as well as build relationships further among them. Who knows what awaits them in the next chapter of their lives?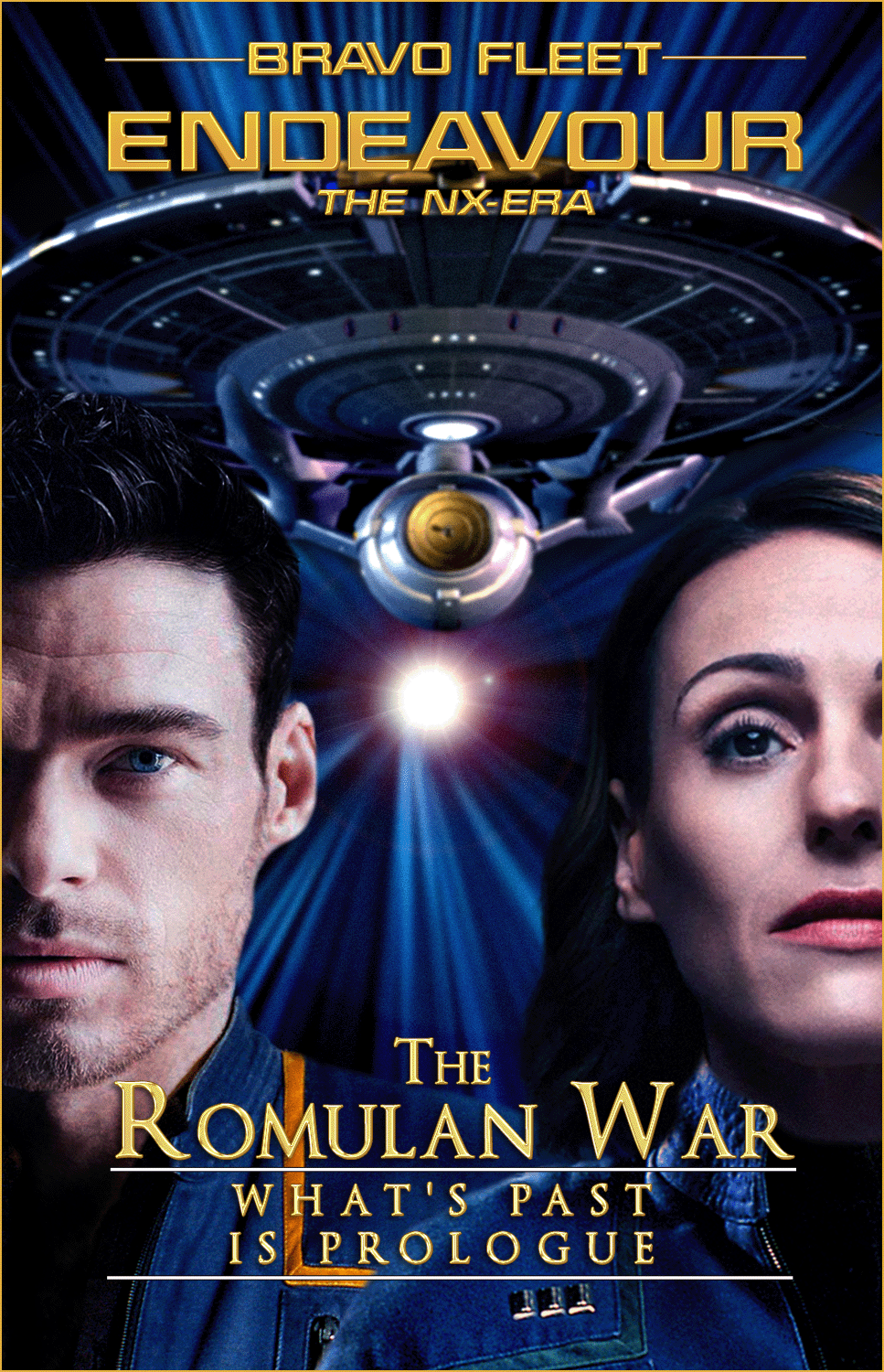 About the Mission
Command

Status

Complete

Total Stories

3

Start Date

29/05/2022

End Date

22/07/2022