USS Heracles: Call to Arm's – Sundered Wings
A Bravo Fleet, Fleet Action Event - The outskirts of the Velorum Sector, where distant and more insignificant mining facilities lie, have become a target for the pirates launching raids from the Triangle. Protect them.
Mission Description
Barely Home and Now This – Vausees and the crew of the USS Heracles have just made it home to our timeline when Admiral Korlin sends them orders to head of Romulan space; the Velorum Sector. To defend a group of mining Colonies.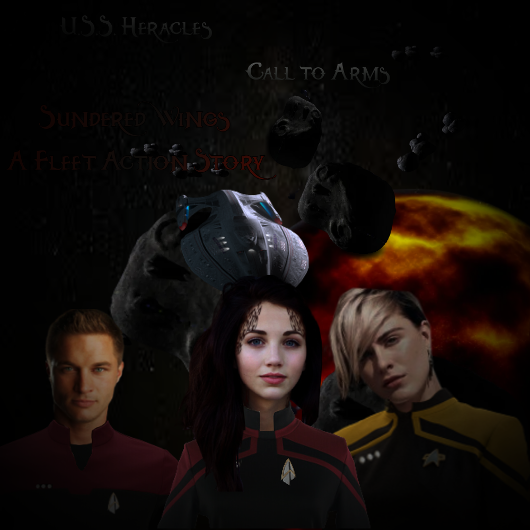 About the Mission
Command

Status

In Progress

Total Stories

5

Start Date

28/05/2022