USS Odyssey: Between The Feathers Of Destiny
Odyssey must return to a planet it once visited in the past to deal with the collapse of the Romulan Star Empire to help stabilise a region close to the Federation.
Mission Description
After almost three months of refitting the Odyssey in preparation for the Century Storm Paradox in the future, the ship has returned to open space for a short shakedown. Testing its new systems and undertaking minor missions, the ship has remained in the Beta Quadrant to complete its tests. Now that these are almost complete, the ship will be returning to the Delta Quadrant to carry on its deep space exploration assignment. Starfleet though must redirect the vessel to a star system it once visited in 2388. The Vorash system sits on the edge of the Velorum Sector close to the Federation border with the Romulan Republic. Home to over two million Romulan refugees, its leaders have requested that Captain McCallister be sent as a neutral party to negotiate between them and the Romulan Republic. While there the ship will lead a large relief effort for the refugees who are still on the planet below. However, matters become worse when a large contingent of Reman miners take control of one of the refineries and demand the right to be independent of everyone. What side will the crew be forced to take? Can they restore peace in the system without being pulled into the conflict?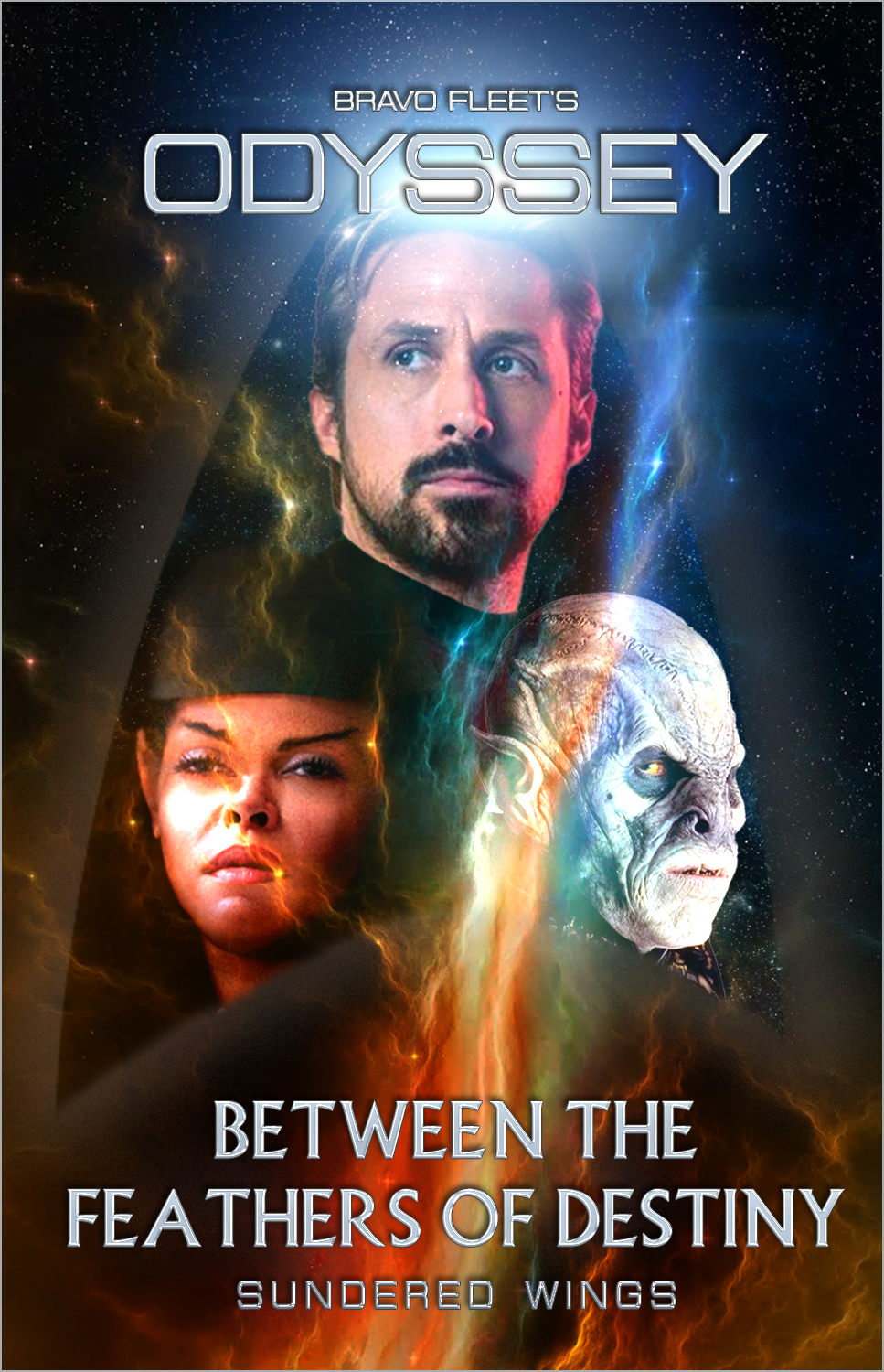 About the Mission
Command

Status

Complete

Total Stories

17

Start Date

28/05/2022

End Date

10/07/2022