Challenger: The Romulan War: A Shot In The Dark
The war rages on between Earth and Romulus, now it's time for the Challenger to return to the battlefield and defend Humanity!
Mission Description
Challenger is sent out to the frontlines to find their sister ship, Discovery. Her captain, Frank Müller, is one of Burton's old time friendly rivals. When they finally found the NX-04, the crew of the Challenger soon decide to assist their counterparts on Discovery on something they have found.  If they succeed in their mission they find a way to turn the tide of the war-effort in Earth's favour, but how much will they sacrifice for the war effort? Who comes home when there's so much at stake?
---
Dedicated to the players of Star Trek: Endeavour, a role-playing nova-based game, who have proven to me time after time that we can have a lot of fun together writing in this era! Thank you everyone, past, present and future!
---
HISTORIAN'S NOTE
The story is set in the last quarter of the year 2155 (ACE) after Challenger returns to Earth (Star Trek: Challenger – All For One & One For All).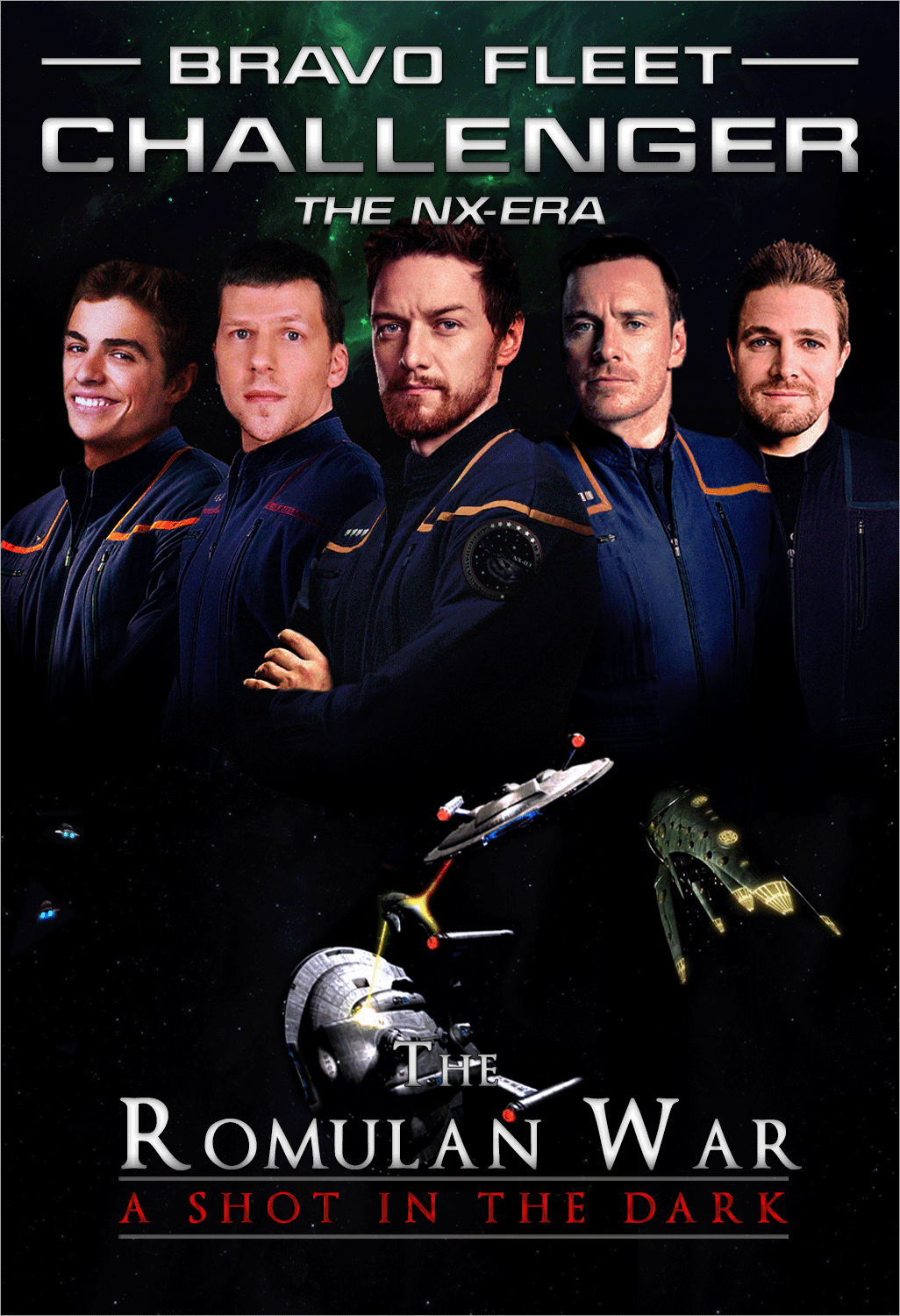 About the Mission
Command

Status

Complete

Total Stories

11

Start Date

06/06/2020

End Date

02/02/2021