Challenger: The Sky's The Limit
First Contact comes in all shapes and sizes, but Captain Burton never knew it would end up him giving the one order he promised himself he wouldn't issue.
Mission Description
After a few weeks of exploring, Starfleet sends Challenger on another diplomatic mission. This time they must make contact with the Deltan race. Meeting these friendly people seems promising until their old rivals, the Carreons launch an attack that cripples not just the Deltan people but Challenger too. Forced to defend themselves, Challenger and its crew are torn apart across new worlds, with some of them finding themselves on a place where the cities live in the skies.
---
Dedicated to the players of Star Trek: Challenger, a role-playing forum-based simulation, who rose to the challenge of making it fun!
---
HISTORIAN'S NOTE
The bulk of this story is set in the year 2155 (ACE) after the Terra Prime events (Star Trek: Enterprise – Terra Prime), the formation of the Coalition of Planets (Star Trek: Challenger – Birds of a Feather) and the Docana incident (Star Trek: Challenger – Hell Hath No Fury).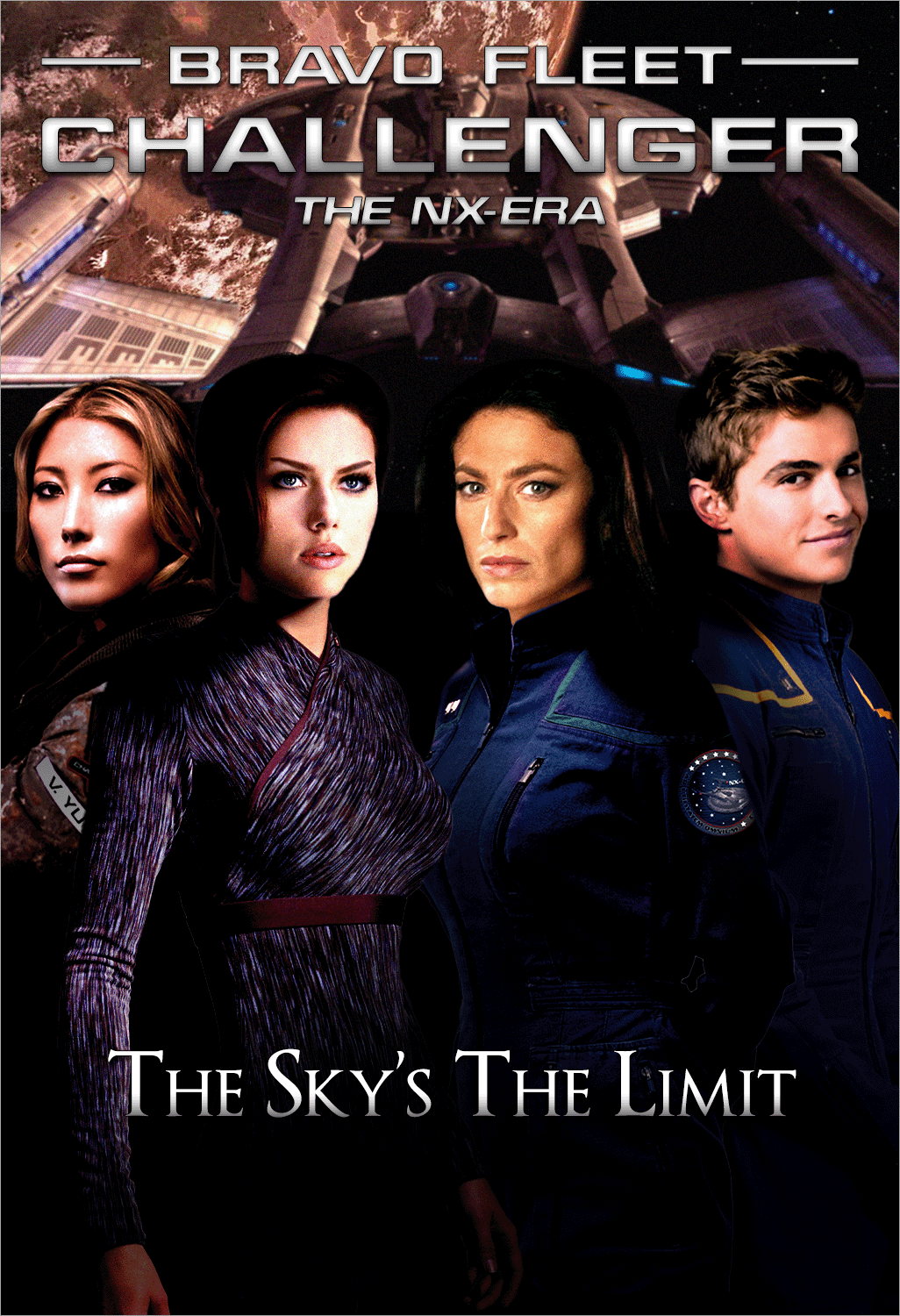 About the Mission
Command

Status

Complete

Total Stories

14

Start Date

12/12/2018

End Date

02/02/2019