USS Odyssey: For Captain's Eyes Only
Captain McCallister faces the one directive he hoped he never had to implement with a crew that finds it difficult to be kept in the dark.
Mission Description
After successfully completing their first mission in the Delta Quadrant, the crew of the USS Odyssey find themselves at arm's length from their captain as he takes on a secret mission for Starfleet. For a crew that has been together for such a long time, the pressure of them not knowing everything creates uneasy tension between the captain and his crew. To add further fuel to the fire, the crew have to respond to a distress call. What is the priority? Helping a stranded crew or fulfilling the classified orders the captain has?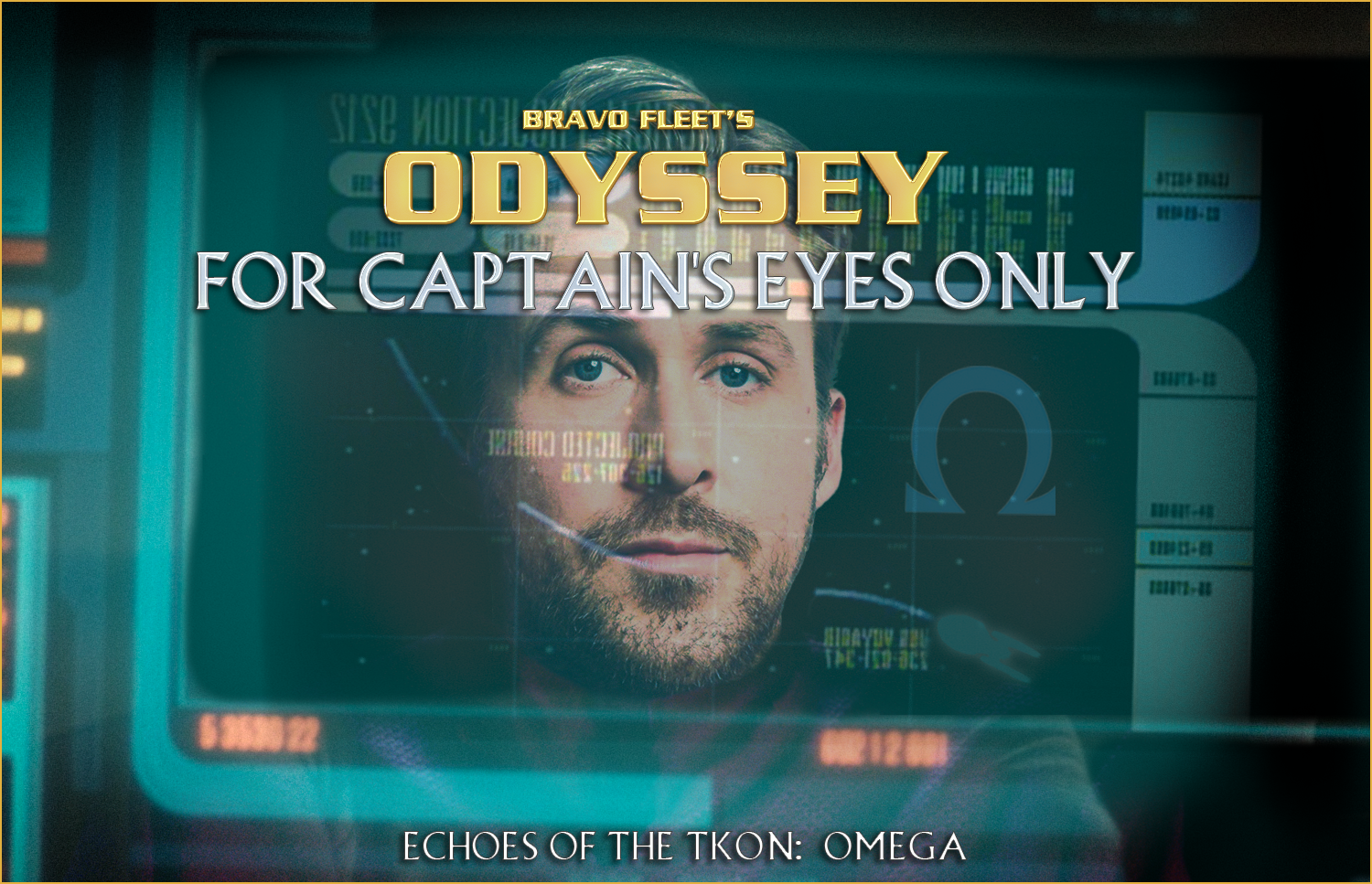 About the Mission
Command

Status

Complete

Total Stories

11

Start Date

24/07/2021

End Date

06/08/2021