USS Endeavour: The Road Not Taken
The crew are forced to confront unpleasant insights when Endeavour is trapped in a stellar phenomenon
Mission Description
Two roads diverged in a wood, and I –
I took the one less travelled by,
And that has made all the difference.
– 'The Road Not Taken,' Robert Frost
Armed with the location of the Wild Hunt's base, Endeavour races to a rendezvous with the task group to take them out. But an encounter with a mysterious anomaly at the outskirts of the Azure Nebula leaves them dead in space, the crew scattered and stranded across the ship – and seeing things that stretch credulity.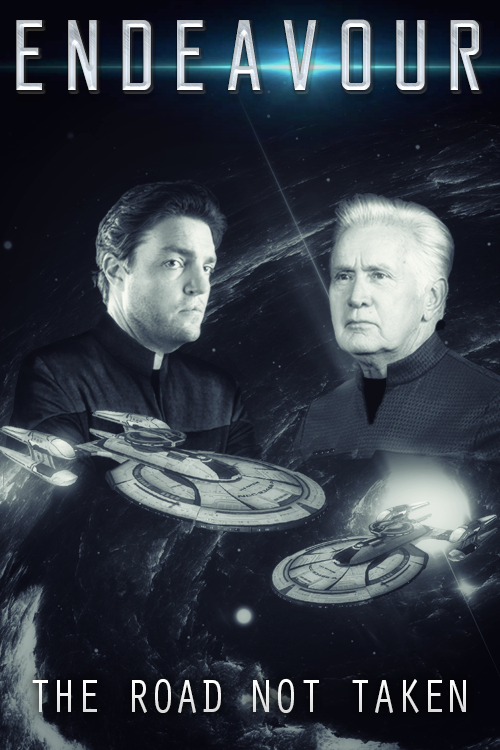 About the Mission
Command

Status

Complete

Total Stories

9

Start Date

01/02/2021

End Date

01/02/2021