USS Endeavour: The Road Not Taken
Chasing the Wild Hunt has led Endeavour to the Azure Nebula - but they soon become trapped in a stellar phenomenon that traps scattered crewmembers not only across the ship, but across different versions of the ship and their lives, past and present.
Mission Description
Two roads diverged in a wood, and I –
I took the one less travelled by,
And that has made all the difference.
– 'The Road Not Taken,' Robert Frost
Previously:
The USS Endeavour has been charged to find and destroy the Wild Hunt pirate gang, responsible for plunging the Midas Sector into chaos and fear, and a vicious attack on Endeavour itself that left several crew killed and the beloved commanding officer, Captain Leonidas MacCallister incapacitated. In temporary command, Commander Matt Rourke has successfully crossed swords with the Wild Hunt and his officers tracked the Wild Hunt through their allies in the Klingon House of Mo'Kai, giving them a lead on the pirates' stronghold, a location deep in the Azure Nebula.
But life aboard Endeavour has been tense. Rourke is haunted by the claim by a Wild Hunt leader to be Erik Halvard, once an officer who reportedly died under Rourke's command in an incident that took him from front-line duties for years, and he has been driven to reinvestigate old traumas to try and uncover the truth. Others are not without their troubles; Rourke's relationship with XO Commander Valance has been fraught at best, while Lieutenant Thawn wrestles with her grief over Endeavour's losses, and Lieutenant Kharth has struggled to reconnect with Science Chief Commander Airex, whom she last knew before he was ever Joined to his symbiont.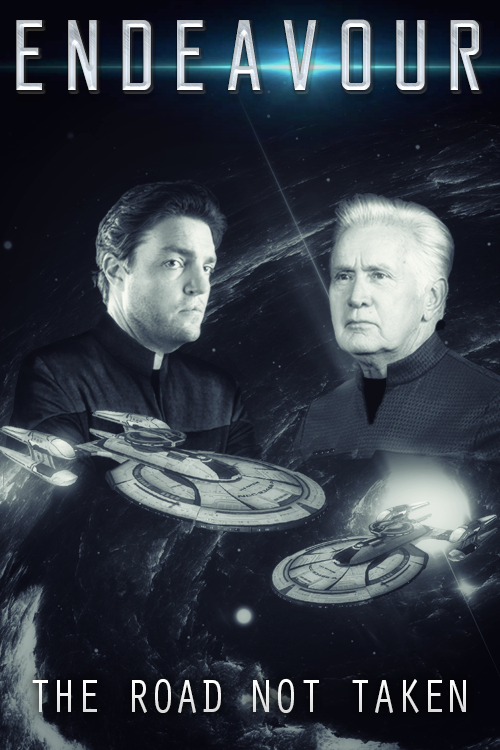 About the Mission
Command

Status

Complete

Total Stories

9

Start Date

01/02/2021

End Date

01/02/2021