USS Endeavour: To the Dark House
Pursuit of the Wild Hunt to T'lhab Station, a starbase within Imperial Klingon borders, embroils Endeavour's crew in murky depths where Klingon politics clash with Klingon honour
Mission Description
I always have felt strange when we came home
To the dark house after so long an absence,
And the key rattled loudly into place
Seemed to warn someone to be getting out
At one door as we entered at another.
– 'The Fear,' Robert Frost
Previously:
The USS Endeavour, after suffering heavy losses in an ambush by the Wild Hunt pirate gang, has been forced to take on new crew – some of whom find themselves at odds. But this mismatched group of officers have still been charged with pursuing the Wild Hunt. At the agricultural world of Lockstowe, Endeavour found a world left abandoned by Starfleet and terrified of the pirates, handing over supplies and even hostages at gunpoint. The Wild Hunt attempted to lure Endeavour away to board and attack her and raid Lockstowe, a bold gambit to show their strength. They were ultimately thwarted, but pirates took their own lives before they could be taken captive, the others fleeing. Quick work by Operations Officer Lieutenant Thawn has, however, given Endeavour a warp trail to follow – leading into Klingon space.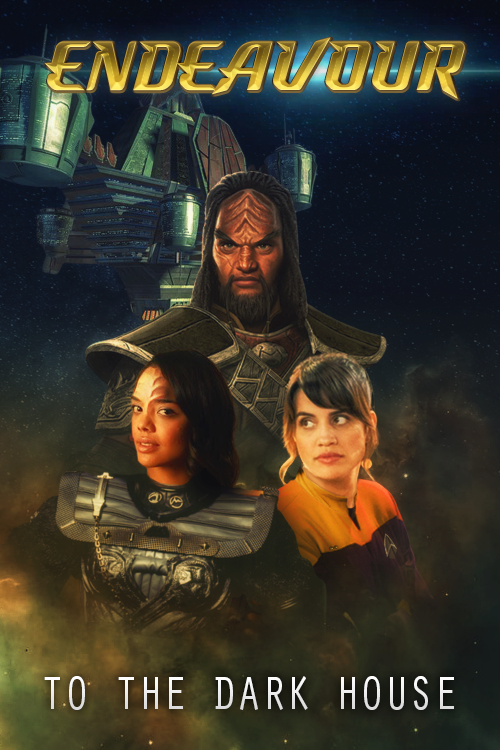 About the Mission
Command

Status

Complete

Total Stories

11

Start Date

01/01/2021

End Date

01/02/2021