Winners of the Design a Klingon House Emblem
Arjaal Taam

Posted On
July 25, 2020
Addressed To
All Fleet
Categories
Office of the Chief of Staff
Task Force 86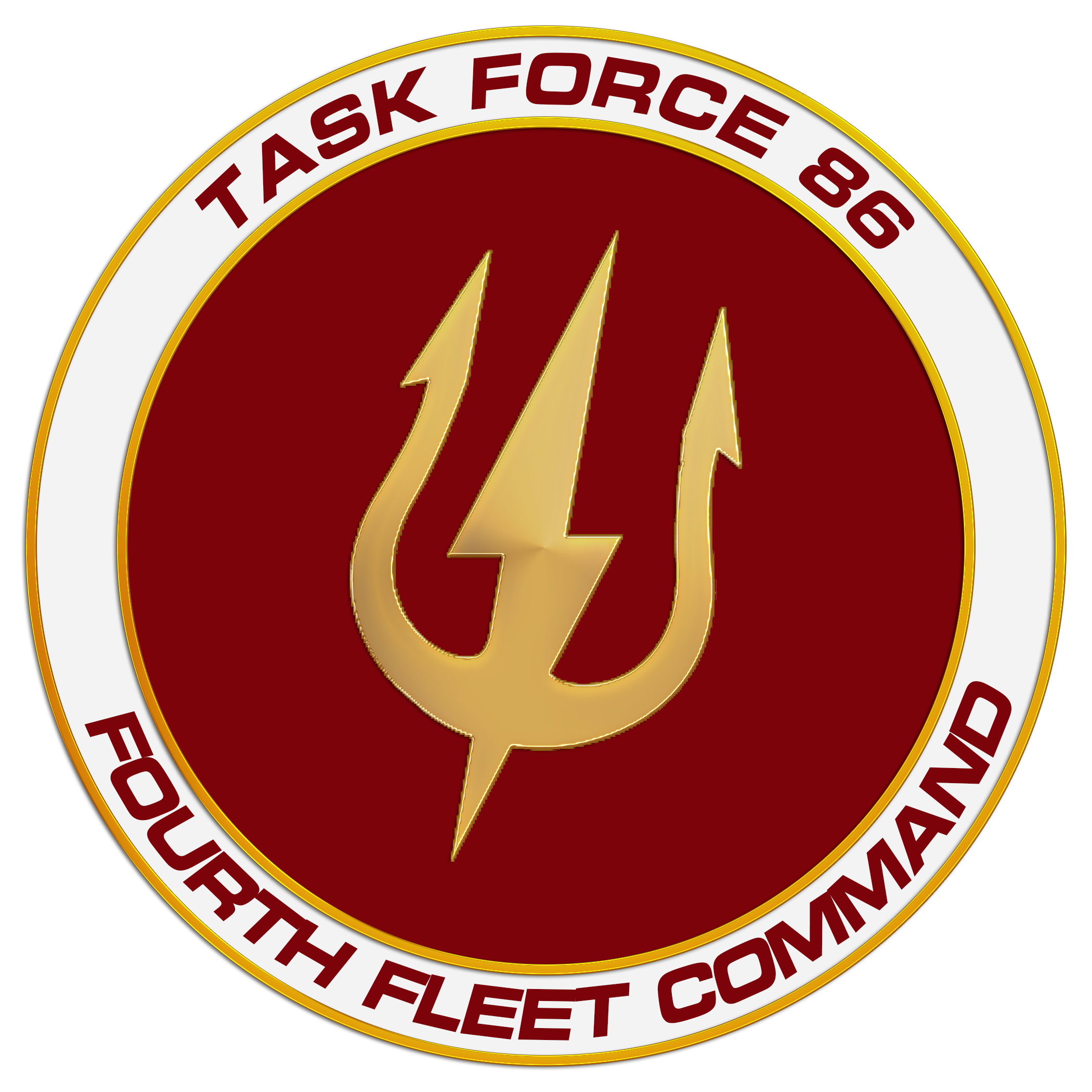 I would like to thank all of the competitors who entered the Design a Klingon House Emblem competition! You all have done Bravo Fleet proud. There is some real talent in our fleet! There were several entries- each was graded on the same rubric of having an authentic Klingon feel, creativity of the piece, skill of the artist, and the originality of the content.
I am pleased to announce our winners!
First Place goes to Lady Blue for her crest of the House of K'Var!
Second Place goes to MJ for his crest of the House of Harrik!
Third Place goes to Christopher for his crest for his Klingon character Koloth, of the House of Qu'Vak!

Thanks again to all of you for making this a successful competition!

Congratulations!

Rear Admiral Arjaal Taam
Task Force 86 Commanding Officer