As we reach the end of the 4th week of the campaign, we saw the closure of the competitions from Task Force 72. Participation levels were not as high as hoped, and therefore there were still entry spots eligible for placement in the slider puzzle and the Island Saver game up to the very last minute. That being said, without further ado, I present the winners of this round of competitions.
Stormbreaker Cryptogram
Three-way tie. Placement ranked by order of submission.
Solution: ION STORM STRIKES PAULSON NEBULA COMMUNICATIONS IMPACTED IMMEDIATE RESPONSE REQUIRED
Paulson Nebula Slider
Nebula Screenshot Showcase (Image links to full size screenshot)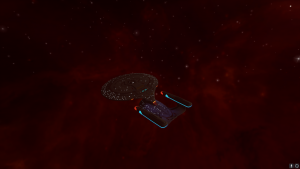 'Resplendent in her Alliance Vanity colours, the USS Summer's Breath scours the Briar Patch for that damned Br'er Rabbit.'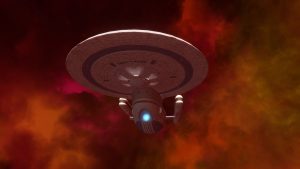 The USS Fearless in the Briar Patch.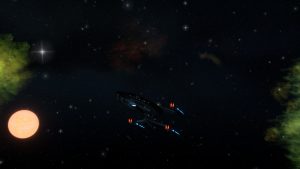 '"Yov'bot mail" View from the Yov'bot system, in the Klingon Empire, featuring the Yan, ChoS and T'Kanis nebulas.'
Island Saver