Quiz Winners!
Alexander Beckett

Posted On
September 10, 2020
Addressed To
All Fleet
Categories
Office of the Chief of Staff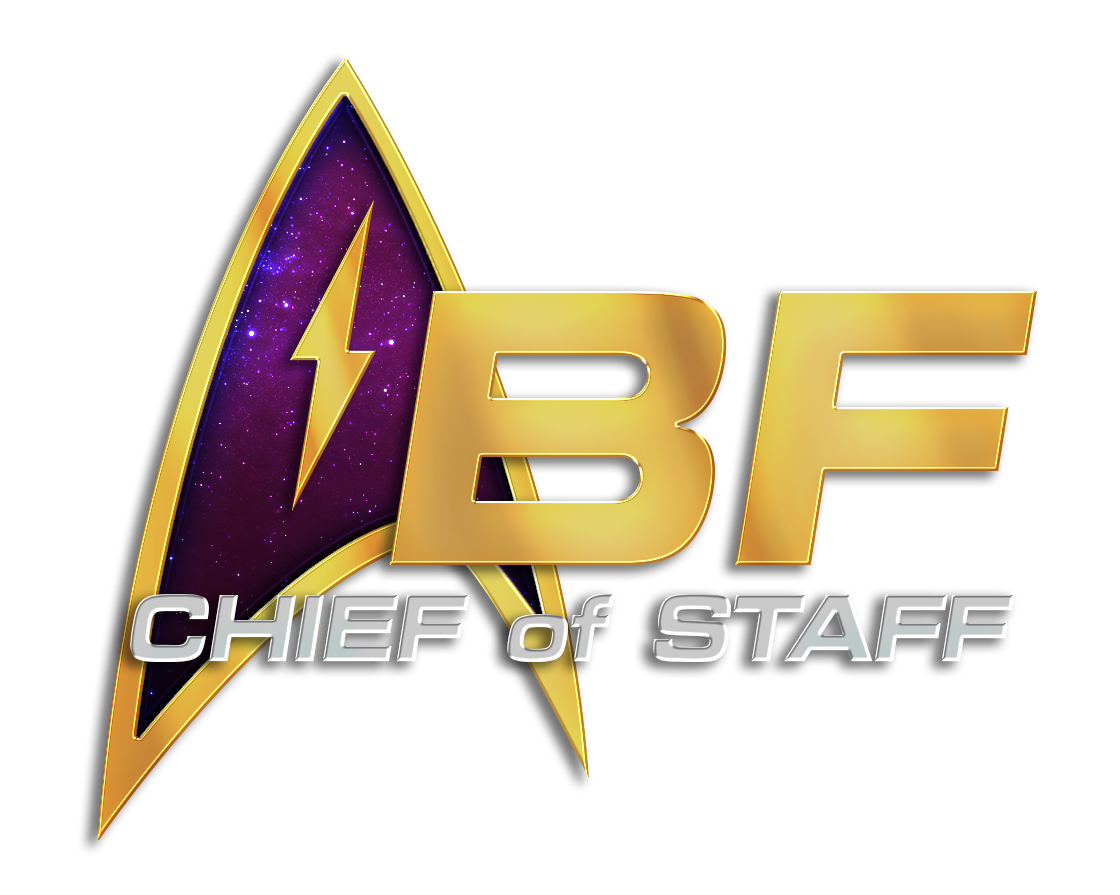 It's a good time for competitions right now in BF! Members have mere days if they want to participate in the third and final phase of the 'As Time Goes By' event, but in the meantime we had two fiendishly tough quizzes put forward by another of our members, Callaghan. Those closed this week, which means, yes – it's time for the winners!
First, the Timeline quiz, in which the year of events from main Trek and BF canon of the 2360s onward had to be correctly guessed. All three who placed scored 100%, but some participants were quicker than others.
Winner: Leah
Second Place: JEBryson325
Third Place: MJ
Second, the How Well Do You Know Your Star Trek Characters? quiz, in which participants had to answer a series of questions about various minor and major characters of Trek. This one was particularly hard, needing participants to pay close attention to phrasing and often think extra hard about the answers they were giving before leaping to conclusions. As such, not a single participant scored 100%, which makes me particularly excited for future quizzes from Callaghan. You're gonna have to stay sharp and on your feet to beat these, folks!
Winner: OneTrekMind
Second Place: MJ
Third Place: Jonathon Rey
Thanks a whole bunch for everyone for participating, and thanks from the OCS to Callaghan for running these two fabulous quizzes. To sign us off, a message from our splendid organiser:
I'd like to thank everyone for their participation in the Character Quiz. I had a wonderful time developing that, and even more fun reading some of your answers. I will definitely be creating more of these in the future. Therefore, my advice for next time.."read the questions carefully". Some of them were tricky and only a few got it, so good job to these few.
Thank you all for helping to make my first round of competitions so much fun. See you all next time ~Callaghan