Description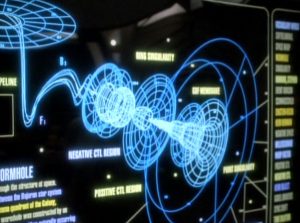 Can you work out who these great Gamma quadrant races are? Have a go at our hangman and see if you can work out who is who before you run out of letters!
Criteria
Entries will place by score, with ties broken by those who submit their entries in first.
Entries must be submitted by attaching a screenshot of the score.
All submissions should be submitted through the Enter Competition form.