USS Denver: Mission 6: The Unlikely Alliance
Cold War enemies become allies..
Mission Description
In the aftermath of the Romulans joining the war effort, the USS Denver is tasked with coordinating a joint mission with a Romulan warbird to gather intelligence on a strategically significant Dominion shipyard. Captain Talon must navigate the cultural differences and longstanding enmity between Starfleet and Romulan officers. The story explores the complexities of forming an alliance amidst deep-rooted distrust while facing the dangerous mission to uncover Dominion shipyard secrets.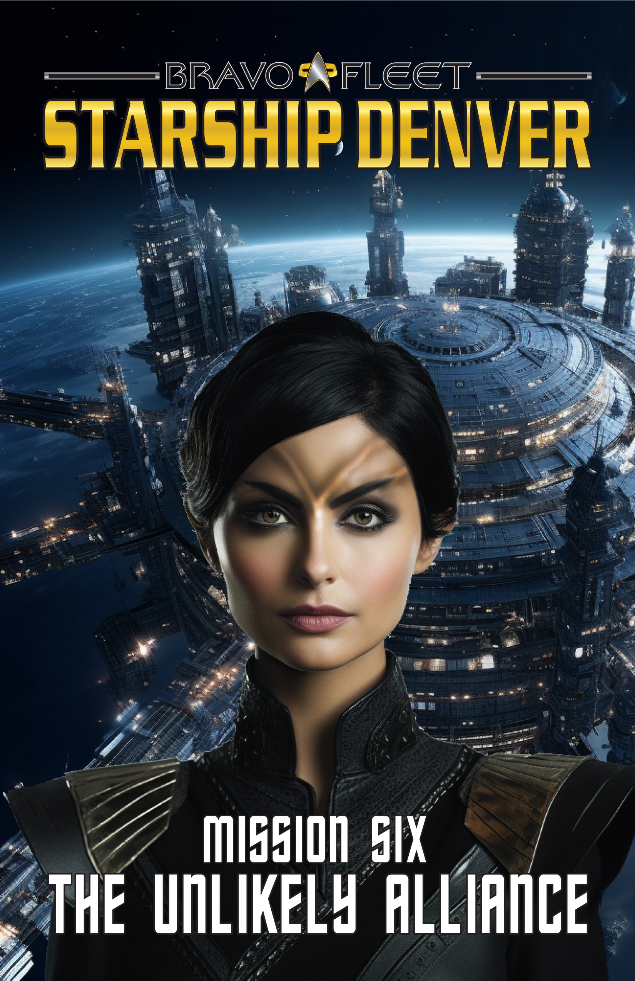 About the Mission
Command

Status

In Progress

Total Stories

11

Start Date

02/08/2023