USS Constellation: Lose Yourself Sometimes
After uncovering the secrets of the Lost Fleet's origins, the USS Constellation must gather up those secrets to ensure the Lost Fleet can never return again.
Mission Description
After surviving the final Battle of Farpoint against The Lost Fleet, USS Constellation can afford no respite to recover and reflect.  Captain Taes has uncovered the artificial wormhole technology that unleashed the time-lost Jem'Hadar fleet on the Deneb Sector.  Despite the extensive damage to her ship's shields, hull and communication systems, Constellation must travel to the planet Trill to secure the wormhole research or risk it falling into unprincipled hands.  After only minimal repairs at Farpoint Station, the crew has one last mission to perform before they can put into drydock for essential repairs.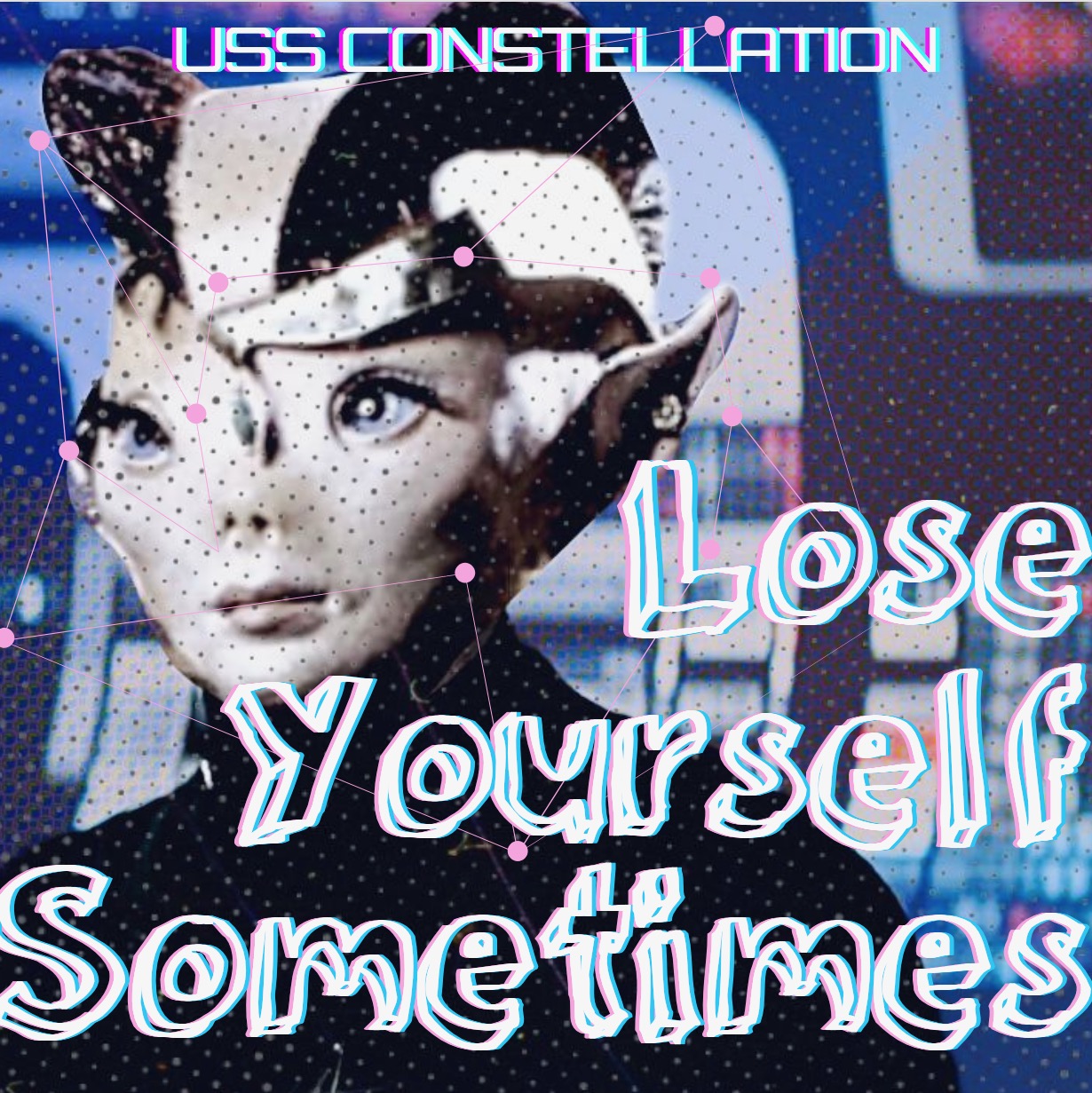 About the Mission
Command

Status

Complete

Total Stories

3

Start Date

20/06/2023

End Date

16/07/2023