USS Valhalla: Mission 1: Across Time & Space
Aoife McKenzie and Nicholas Halstead find their way home.
Mission Description
Captain Aoife McKenzie has been lost for over a year on a planet only known as Avalon after an accident involving a mysterious artifact. Inhabited by humans of midevel England, and followers of King Arthur.
Following clues of Merlin in order to find their way home they face the dangers of Avalon. Their guide is a mysterious exiled cleric, but can a heretic be trusted?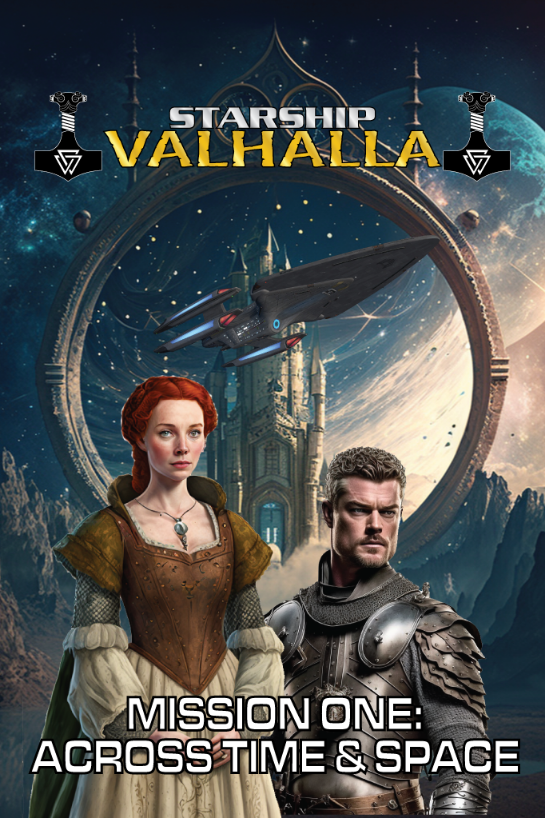 About the Mission
Command

Status

In Progress

Total Stories

4

Start Date

25/04/2023