Challenger: The Romulan War: Calling The Shots
The war with the Romulans continues to rage and the burden of leadership is heavy on Fleet Captain Burton's shoulders.
Mission Description
It's now mid-2157 and Lloyd Burton has been commanding the Challenger, one of Starfleet's foremost frontline defenders for more than two years now. The war with the Romulan Star Empire continues and with so much that lies in the balance, Burton is responsible for so much not just against their foe but for what remains behind for him on Earth. When he leads the Challenger in a daring bid to defend and rescue one of Earth's key trading partners, an offer that could help massively towards the war effort presents itself. However, just how far will the captain go in securing a deal that is good for Earth at the expense of other allies? And can he really get two former enemies to be allies?
---
HISTORIAN'S NOTE
The story is set at the start of May 2157 (ACE), two years after Challenger defends Earth from the Romulans (Star Trek: Challenger – The Romulan War: Whatever The Cost).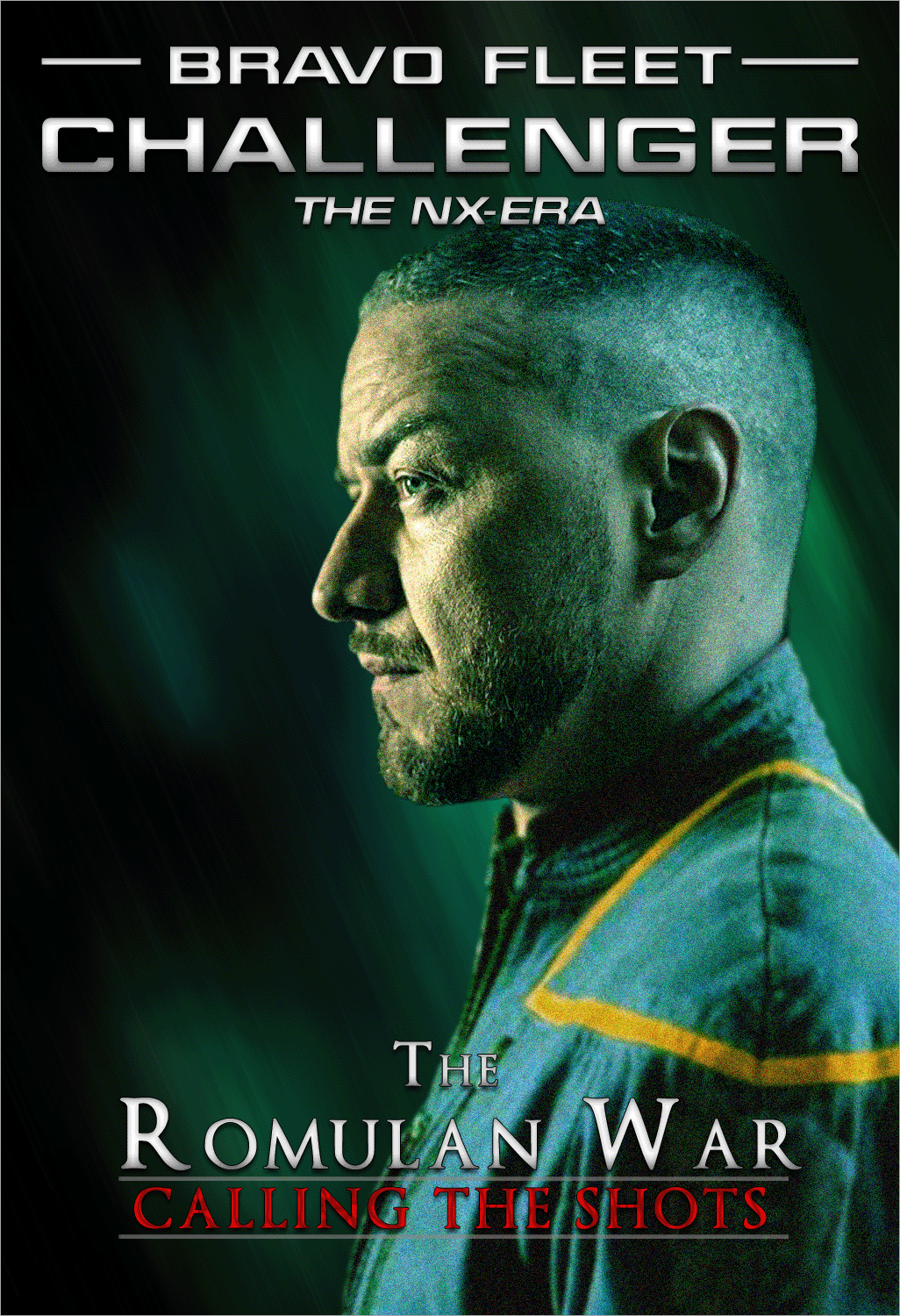 About the Mission
Command

Status

In Progress

Total Stories

8

Start Date

28/01/2023