USS Odyssey: Something Old, Something New
Returning to Delta Quadrant, the crew undertake a simple survey of an unchartered world when an old enemy appears to disrupt a planned happy day.
Mission Description
Back in the Delta Quadrant, after several months of travelling, the Odyssey picks up where it left off before its sudden return to Federation territory. Finding a solar system that has a lush M-class world in it, the crew decide to take their time exploring it. While this is happening, two of Odyssey's officers decide to take the next step in their relationship. Nevertheless, nothing is ever this simple, especially with the sudden arrival of the bounty hunters of the Delta Quadrant. The crew are forced to protect two new members of its family from being kidnapped to fulfil a bounty that has lasted the ages!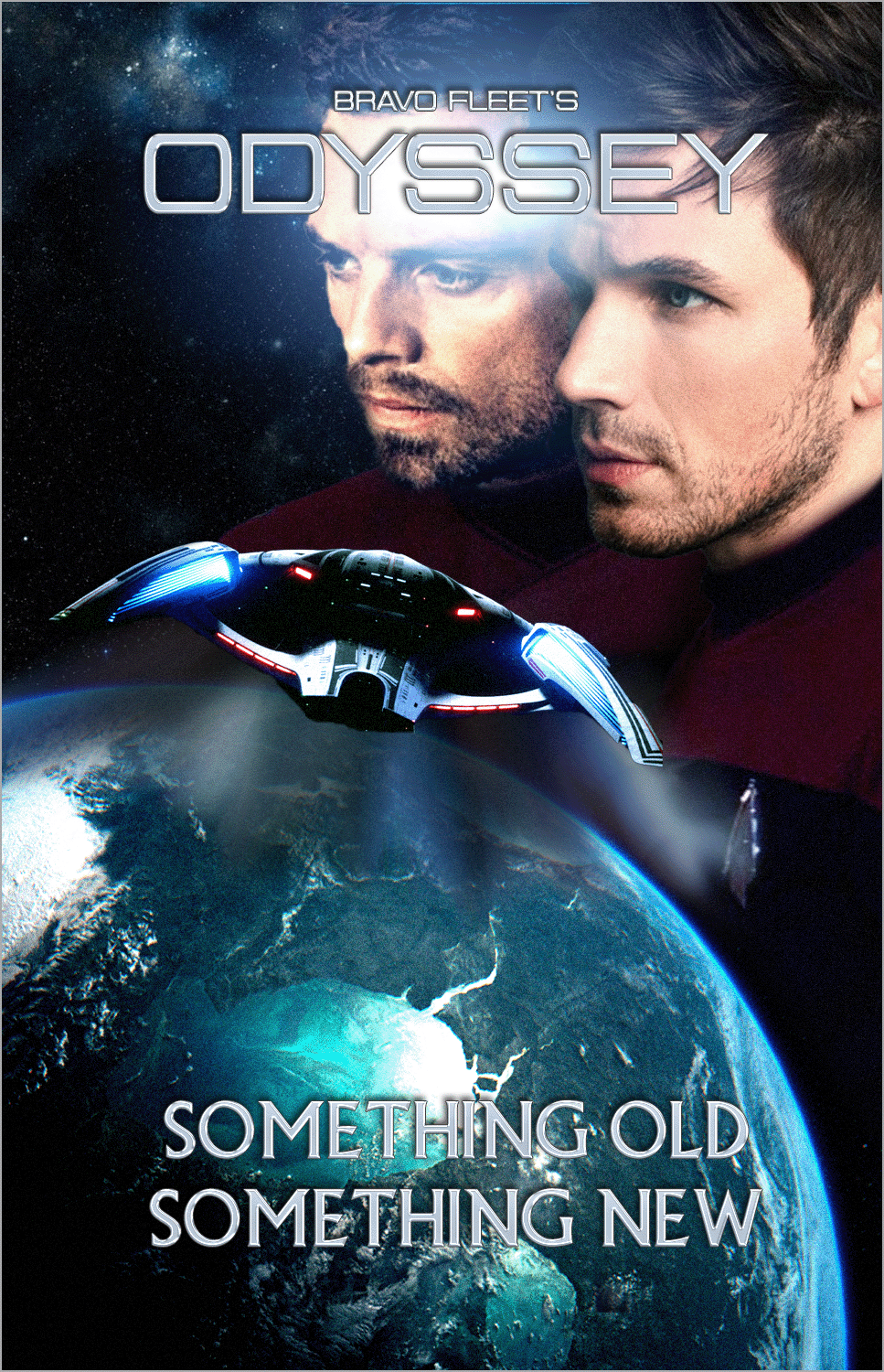 About the Mission
Command

Status

Complete

Total Stories

11

Start Date

16/07/2022

End Date

19/09/2022