Phoenix: Takin' Care of Business
As Phoenix secures the Vega system against further Romulan aggression, their investigation of a missing freighter suggests new enemies on the horizon.
Mission Description
'And I've been takin' care of business, every day
Takin' care of business, every way'
– 'Takin' Care of Business', Bachman-Turner Overdrive
The Phoenix finishes upgrades to Vega's defences and training for their new militia, hoping against hope such measures will withstand a future Romulan offensive. But Starfleet is determined for its newest NX-class to move on, and time is running out. Before they depart, however, the Phoenix goes looking for the missing freighter Cormorant, whose fate leads to a shocking new development in this fringe theatre of the Romulan War.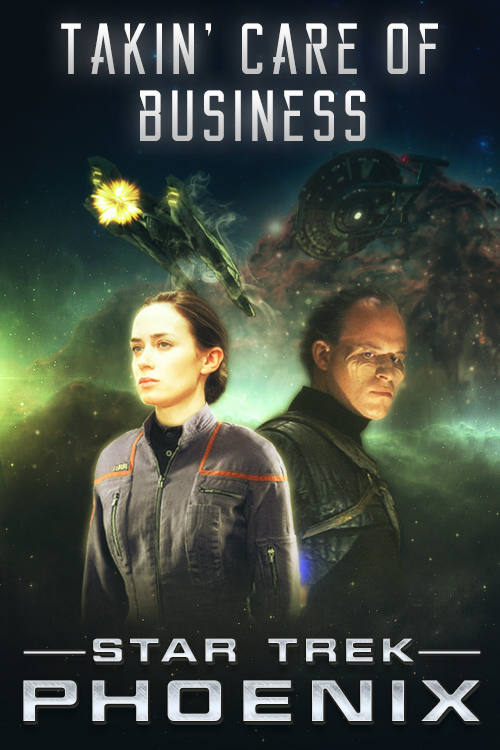 About the Mission
Command

Status

Complete

Total Stories

8

Start Date

24/09/2021

End Date

24/12/2021