USS Odyssey: To Arrive Where We Started…
On its return home the Odyssey encounters an old friend far from home.
Mission Description
The mighty USS Odyssey has completed is mapping mission of a nearby stellar body but when the USS Holt arrives out of nowhere the crew finds them investigating what brought the Elysion-class ship so far from its original position. During their investigation though the crew discover that everyone on board the Holt is dead. Who killed the crew? Matters for the crew become more personal for them as the skipper of the Holt was their former first officer.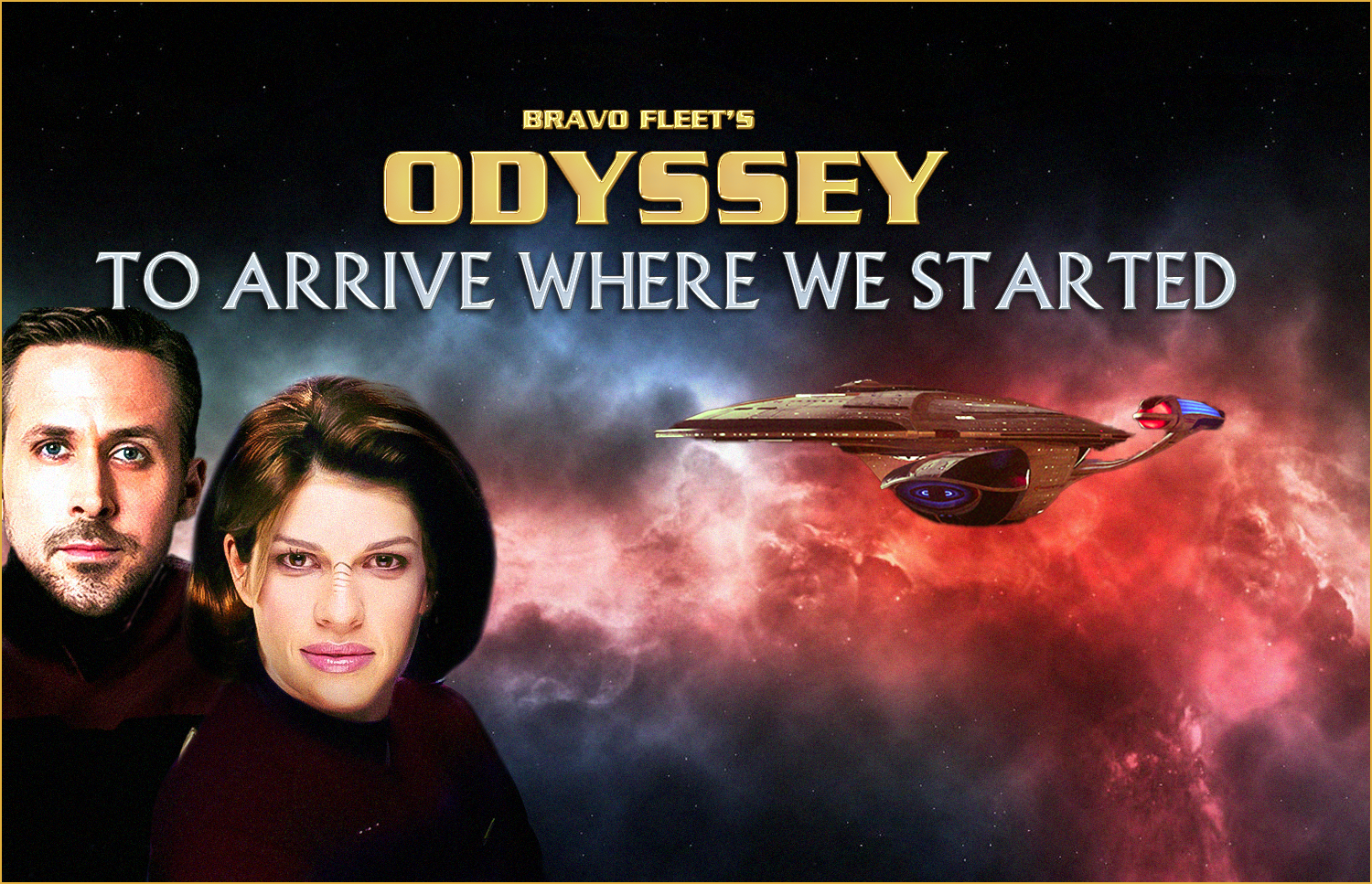 About the Mission
Command

Status

Complete

Total Stories

5

Start Date

07/05/2020

End Date

15/06/2020