USS Endeavour: So Eden Sank
The peaceful colony world of Lockstowe is hurled into chaos by the arrival of the Wild Hunt
Mission Description
So Eden sank to grief,
So dawn goes down today.
Nothing gold can stay.
– 'Nothing Gold Can Stay,' Robert Frost
In pursuit of the Wild Hunt pirates, Endeavour visits the agricultural colony of Lockstowe in the Midas Sector. But what they learn of their quarry gives more new questions than answers, and as the tables are turned on them it becomes less clear if they are hunting, or are the hunted.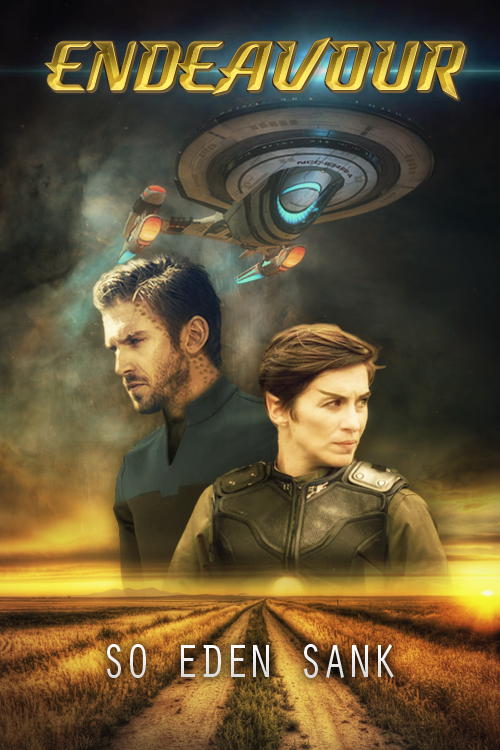 About the Mission
Command

Status

Complete

Total Stories

10

Start Date

01/07/2020

End Date

01/01/2021