USS Endeavour: So Eden Sank
The peaceful colony world of Lockstowe is hurled into chaos by the arrival of the Wild Hunt
Mission Description
So Eden sank to grief,
So dawn goes down today.
Nothing gold can stay.
– 'Nothing Gold Can Stay,' Robert Frost
Previously:
An encounter with a pirate group calling themselves the Wild Hunt left the USS Endeavour badly damaged. With several senior staff killed and their captain out of commission, Commander Matt Rourke, a veteran investigator and combat commander, has been dispatched to take Endeavour and lead the pursuit. Initial investigations in the Midas Sector, its border worlds oft-overlooked by an increasingly inward-focused Federation, revealed a region trapped in fear of a powerful group – not least because the Wild Hunt appears to be led by a former Starfleet officer, Erik Halvard, presumed dead three years earlier under Rourke's own command.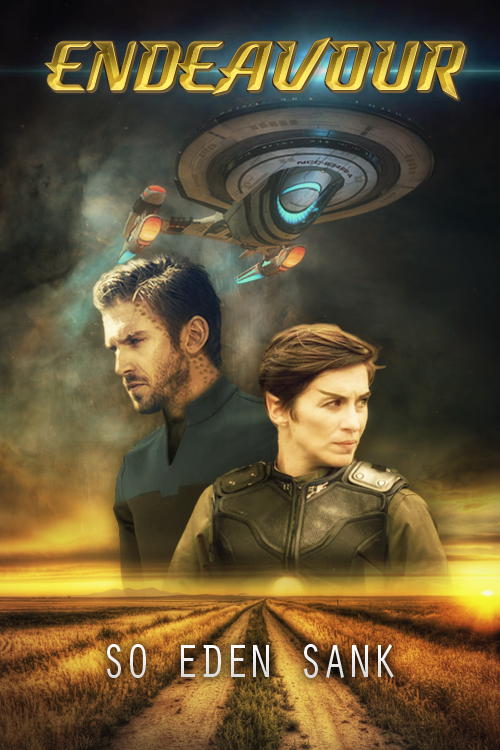 About the Mission
Command

Status

Complete

Total Stories

10

Start Date

01/07/2020

End Date

01/01/2021