Winners of As Time Goes By…Phase 1
Lloyd Burton

Posted On
August 19, 2020
Addressed To
All Fleet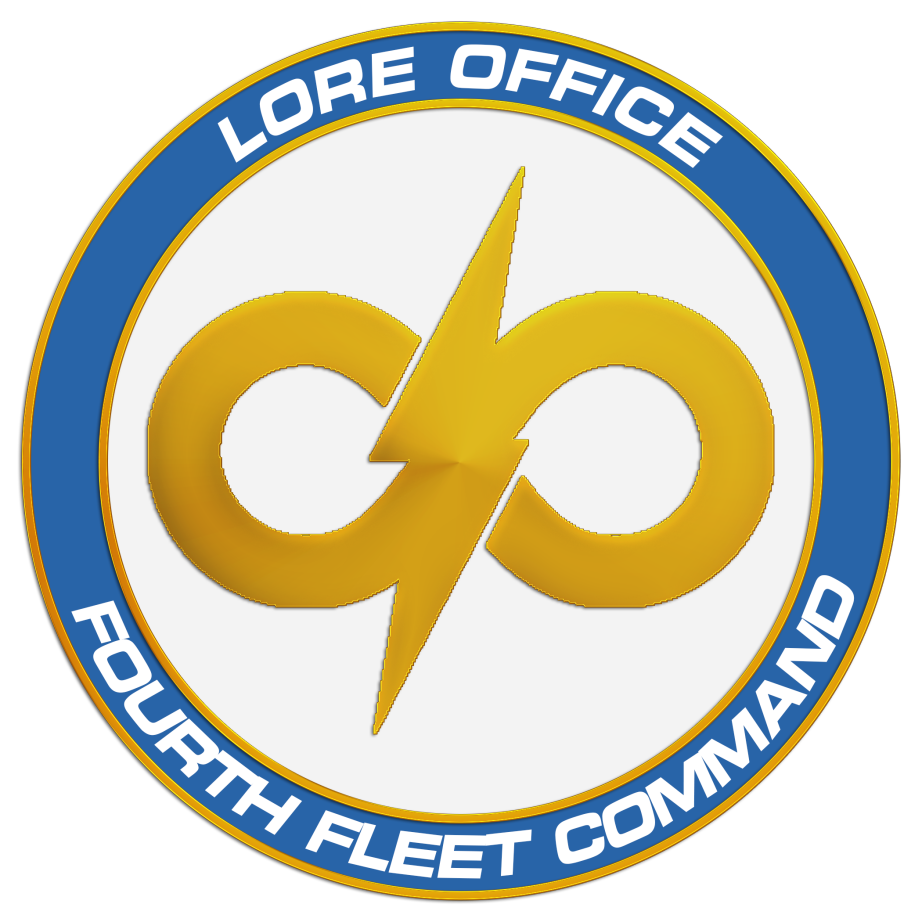 So many people have been asking me when will the results be released for Phase 1 of our current fleet wide event, well worry no more as they are here! Thank you to everyone who participated and entered Phase 1. It was great to see the entries and how hard everyone worked on them. So without further delay here are the top three for each competition.
Tales From The Captain's Table – Part 1
Winner: OneTrekMind
2nd place: jonileth
3rd place: trumpetmaster29
Judges comments: The response to Tales From The Captain's Table was enjoyable to read. The interaction with our Tavern owner, Cap, was great. Overall though we really felt OneTrekMind's account of his character's involvement of being 'on the other side' during the M-5 incident stood out. His story fits  perfectly to what we were judging on. It had an excellent introduction, it led very smoothly into the theme/premise of the story and the story itself is a good bit of Trek character-forming stuff. We loved jonileth's El-Aurian background (this was something we did not consider but loved nonetheless) and trumpetmaster's use of his character from the other competition was original too. It was nice to read the storyline of a character's background we had got to know. 
History Heroes – Quiz
So many people entered this competition and we loved to see how much of a challenge this was for all involved, but here are the winners.
Winner: McGig
2nd place: Christopher
3rd place: dizzyg1970
What If? – Game
We think this competition may have not been the most exciting, but we hope those who did play it enjoyed themselves. Well done to the following:
Winner: JEBryson325
2nd place: Peridot Rose
Ancestral Acquaintances
I had a few members come forward talking about how they found this competition really challenging to do and think about, but here are our overall winners who impressed the judges the most!
Winner: David
2nd place: Leah
3rd place: trumpetmaster29
Judges comments: Another tough but fun competition to judge as everyone's characters were original and so many of them were set in the TOS/Movie era. Without a doubt though, we loved David's approach of how well balanced his character was. It had the Trek-factor that we were eager to see and we felt the death of his character was a nice mixture of tragedy and heroism which led to a nice legacy left for his other characters to build on. Leah's originality with her Trill's symbiont past host was a fantastic original choice, we especially thought her character's early life was well developed and thought out. We liked the relationships that trumpetmaster developed for his character's background and the impact they had overall on their development. 
Picture Perfect
Again another one we thoroughly enjoyed discussing and reviewing. Well done to our entries!
Winner: Christopher
2nd place: OneTrekMind
3rd place: David
Judges comments: More TOS/Movie work to judge, which was great fun! Our winner was Christopher's Bajoran avatar. It was lovely to see how hard he worked on making the ridges and earring appear realistic, this can be tricky. We enjoyed how realistic both OneTrekMind and David's character avatars were too. Both had realistic proportions, we liked OneTrekMind's use of the background (it looked like it could have been in the movies) and David's appeared very era-appropriate. It was a very close call on this one!
A final congratulations to all of our winners for this phase and we hope everyone enjoys Phase 2 just as much!