Recruitment: Office of the Chief of Staff
Alexander Beckett

Posted On
August 28, 2020
Addressed To
All Fleet
Categories
Office of the Chief of Staff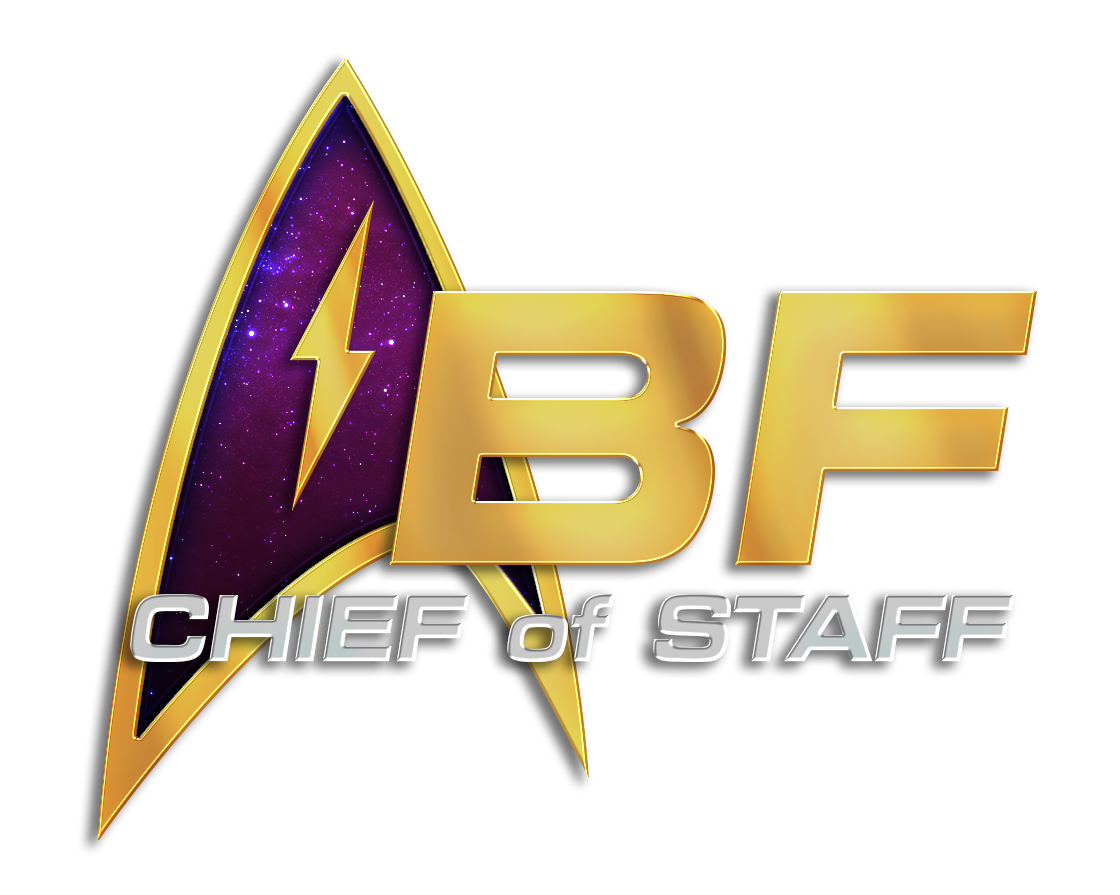 The Office of the Chief of Staff is recruiting! As we examine the needs of the department, we have a new open position I would like to announce: Command Adjutant, Competitions.
Overseeing competitions is one of the most important and entertaining parts of the OCS. Competitions help build our community, help members progress and win awards, and above all, are part of the fun of Bravo Fleet. We organise them and we help others organise them. Every competition in the Fleet must be vetted by the OCS to be sure it is clearly and fairly designed, and then set up on the BFMS. The OCS is looking for a staff member dedicated to this role.
The tasks involved in this role require a mixture of logistics, creativity, and communication. It is also a role with a lot of potential for growth within the department, so we're particularly looking for those interested in the broader responsibilities of the Office of the Chief of Staff. The staff member will:
Maintain competitions on BFMS, including setting them up and closing them for organisers

Vet competition suggestions to ensure clarity and fairness, and that competition ideas meet present Fleet interests and avoid redundancy

Liaise with Task Force Senior Staff to encourage and support the use of competitions to develop TF lore, interest, and community spirit

Ensure a regular flow of competitions in the Fleet by encouraging their organisation and/or running them

Assist other OCS staff duties as and when necessary
Any Fleet member of any rank or position may apply, though those who already hold a departmental or Task Force post may need to demonstrate they have the time to commit to both roles.
If you are interested, please submit an application here. For further questions or to discuss the role, you can contact the Chief of Staff at cos@bravofleet.com or on Discord at #justslide9285.