Leader Needed – Task Force Executive Officer
Kara Thrace

Posted On
May 7, 2020
Addressed To
All Fleet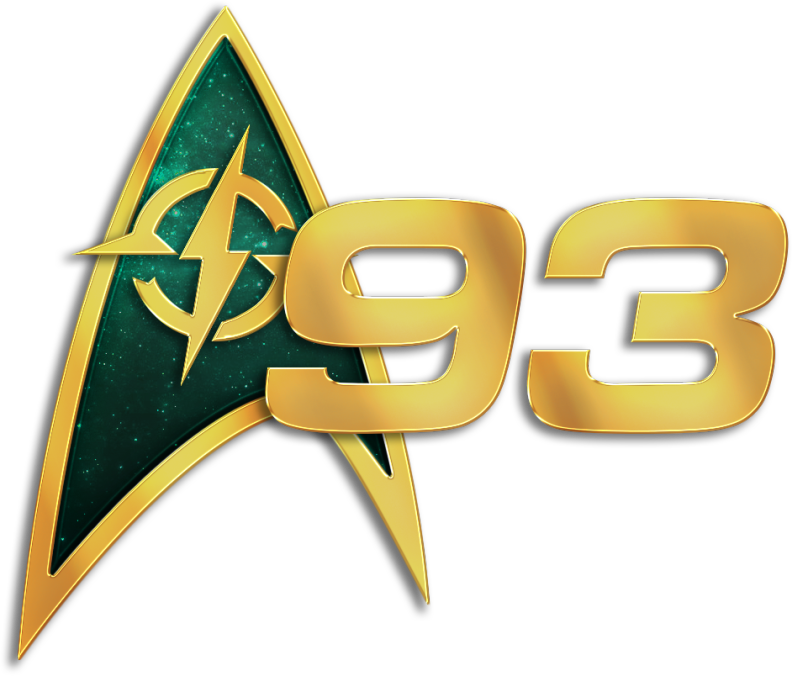 I hope everyone is enjoying the new model as much as I am. One of the great things about the new model is that you don't  have to be an active writer to take part in all the other activities throughout the fleet and that includes leadership positions.
Task Force 93 is currently looking for someone to step into the Executive Officer position, supporting myself in running the Task Force and working alongside its users. This role is all about engagement with the users within the Task Force; writers, players, game managers, STO players who are all the most important aspect of the TF but the role also plays a major part of developing and growing our shared canon across not only the Task Force but Bravo Fleet.
Did I mention Romulans? Thats right, 93 operates IC along the Romulan & Klingon borders so if you loved The Next Generation or Picard, this is the place to be.
If this sounds like a interesting opportunity for you; to take part in the development and growth of the Task Force, contribute to BF as a whole and play in Picard's sandpit – get clicking on this link or get in touch directly
Deadline for applications is 15th May