Fleet Operations Report, Supplemental: Task Force 9
Aubrey Seagraves

Posted On
November 18, 2020
Addressed To
Task Force 9
Categories
Operations Office
Task Force 9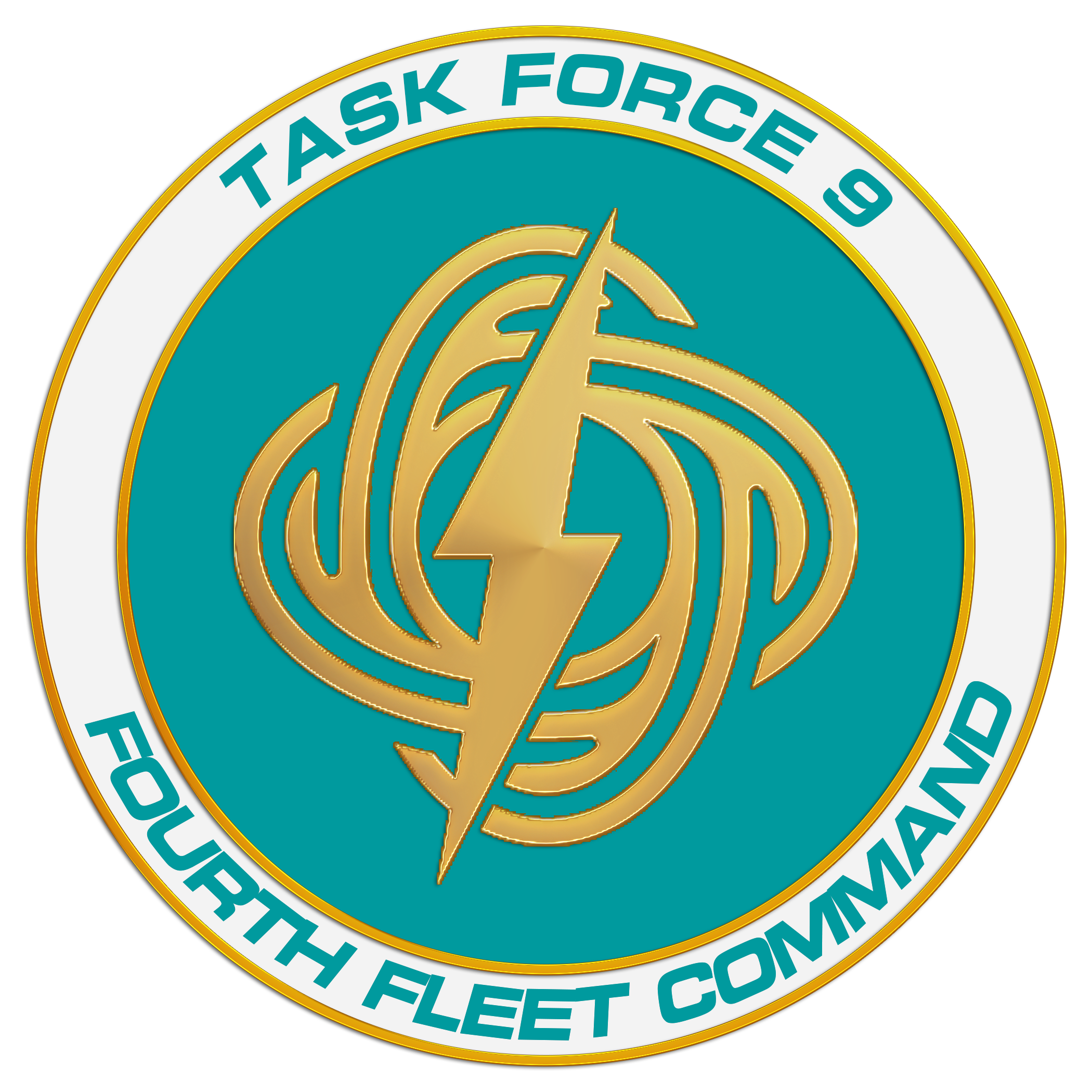 While it has only been a few days since I have made a report, I'm here to update you on the status of Task Force 9. Tia has tendered her resignation as TFCO due to a lack of time on her part, and we thank her for her service to the fleet. We have decided to close Task Force 9 in the interests of consolidating to a smaller number of task forces for the time being, as we simply don't need five task forces to keep reasonable staffing ratios. With games no longer depending on the task forces, the need to hold a TF open is now lessened, and so for the time being, we're going to be saying goodbye to Task Force 9.
As a former Task Force 9 Commanding Officer myself, I was especially keen to find a solution that kept it open, however, I'm confident that this consolidation is the right move for the fleet at the current time.
What happens to the members in Task Force 9?
All of Task Force 9's members will be moved to Task Force 86, due to these being the two smallest Task Forces and due to Dave having recently been Task Force 9's XO. Anyone wishing to be placed in a different task force can simply request a transfer through their dashboard on the BFMS.
As always, please feel free to reach out with any questions.