Description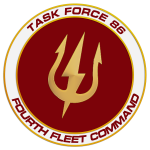 The Advanced Starship Design Bureau has run out of ideas. This sudden creative bankruptcy has led to a fleet-wide call for new starship designs. Your mission, should you choose to accept it, is to go to https://www.mecabricks.com/en/workshop and build a starship fit for the dawn of the 25th Century!
Once you've finished building, take a screenshot (maximum 3!) and submit the image as your competition entry. Write the name of your ship in the submission box!
Here's one I made earlier as an example, The USS Equiblox: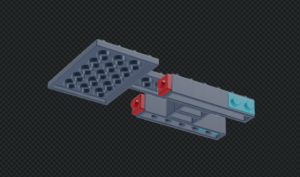 Good luck, and may the best ship win!
Deadline: January 22, 2022
Criteria
Entrants will be judged on the creativity and originality of their ship names and designs.
Each entrant may submit one design only.