USS Thyanis: Children of the stars
Whilst undertaking a logistics mission to a distant federation colony, the crew of the Thyanis uncover a mystery that has been traveling through space for over three hundred years.
Mission Description
With much of the federation trying to get back to business as usual after the near disaster that was frontier day 2401, USS Thyanis is drafted to ferry a team of engineers on a logistics mission to upgrade the Transporter equipment aboard some remote colonies and outposts.
For the first time since the Deneb Crisis, the crew has a chance to put the Thyanis back through her paces and try to get back to some old-fashioned science and exploration along the way.
But priorities change when the crew uncovers a more than 300-year-old mystery drifting through interstellar space. A secret; that may have wide-reaching implications for the Federation and ask the crew to pay a heavy price to uphold the principles of the Prime Directive.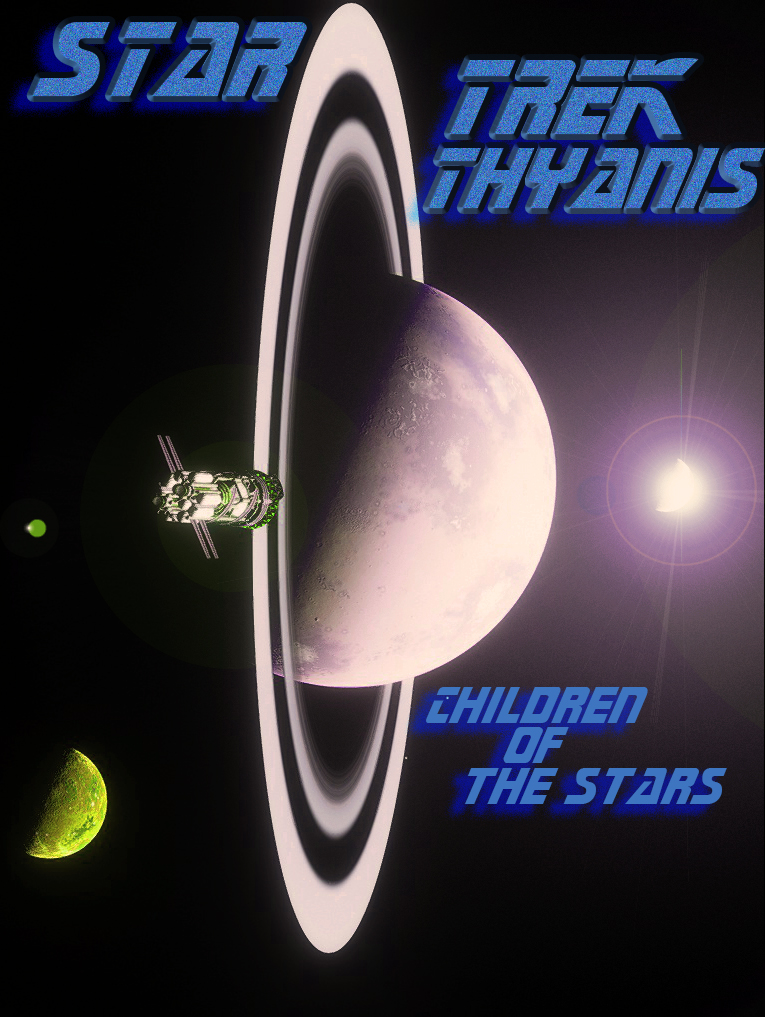 About the Mission
Command

Status

In Progress

Total Stories

2

Start Date

18/08/2023