USS Phoenix: Consequences
The crew of the U.S.S. Phoenix, on its maiden voyage, must preserve the Prime Directive on Mercia VII.
Mission Description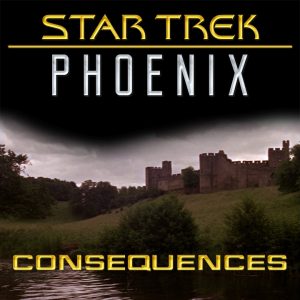 On its first voyage under the command of Jack Conrad, the U.S.S. Phoenix is diverted from its test mission to investigate the loss of contact with a cultural surveillance mission on Mercia VII, a planet whose humanoid inhabitants live in the equivalent of medieval Earth.
About the Mission
Command

Status

In Progress

Total Stories

7

Start Date

28/11/2021