Task Force 93 Competitions
Azras Dex

Posted On
April 3, 2021
Addressed To
Task Force 93
Categories
Task Force 93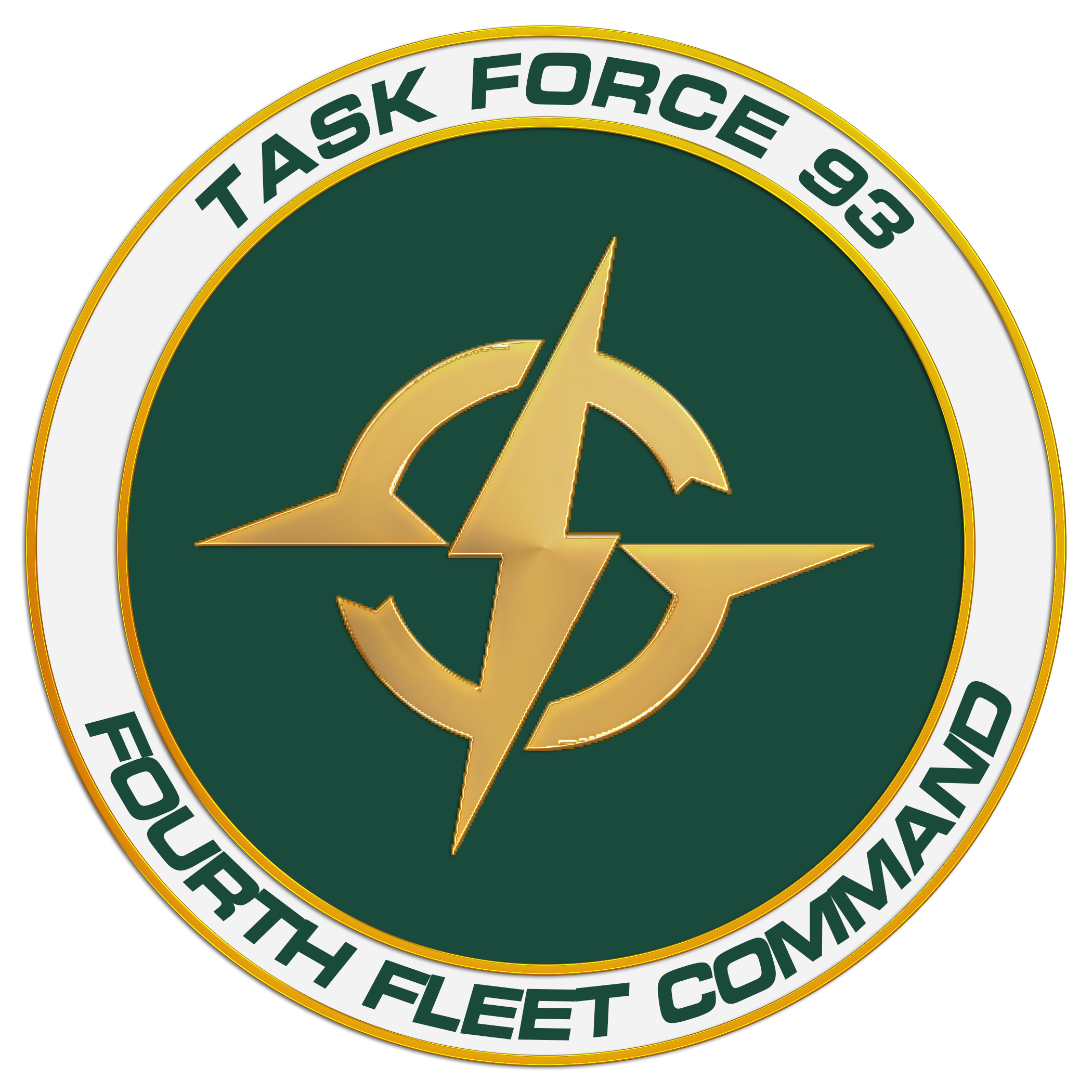 It's that time again where Task Force 93 brings out some new competitions for you to participate in. Though this is nothing like it was the last time, with the Archanis Campaign gearing up for the start of the Finale. We have picked three easy puzzles for you all to get your hands into that go along with this campaign.
All Klingon houses have a crest that represents their house, have you ever wanted to know what the D'Ghor crest looks like? Well, you are in luck by solving this puzzle you will be able to find out just what theirs are!
Throwing a new game in the mix, something that will get your mind working and just figuring out how to solve the problem. The Archanis map has been scrambled up, can you unscramble that image?
Time is of the essence to drive out the renegade Klingons out of the Archanis Sector, can you find the words in this word search?
The competitions will run from April 4 through April 11 at 11:59 pm, hope to see a lot of entries in these fun and easy competitions.