Task Force 38- Executive Officer Needed!
Christopher Mitchell

Posted On
October 23, 2019
Addressed To
All Fleet
Categories
Task Force 38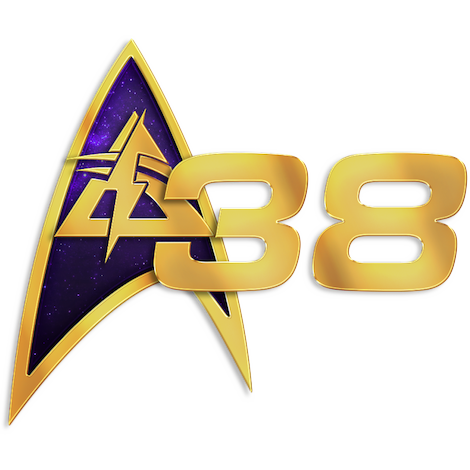 Are you a current Commanding Officer in Bravo Fleet?
Do you possess leadership qualities?
Have you ever wanted a larger role within the Fleet?
Then look no further! Task Force 38 is currently looking for a new Task Force Executive Officer (TFXO).
As a TFXO in 38, your duties will include just some of the following:
Submitting deserving COs and players for awards via the Hall of Honor.
Performing monthly meetings with COs.
Helping shape Task Force Canon.
Acting as the Second Opinion on new CO Applications!
Occasionally acting as the Task Force Commanding Officer
If interested, please fill out the application here!
I look forward to hearing from you!
AJ
AKA