STO Temporal Agent Event 2022
Description
Captains! It's time to secure the future again. Star Trek Online is running a Temporal Agent Recruitment, and to celebrate we're going to open up Bravo Fleet to a bonus event and help keep the timeline secure.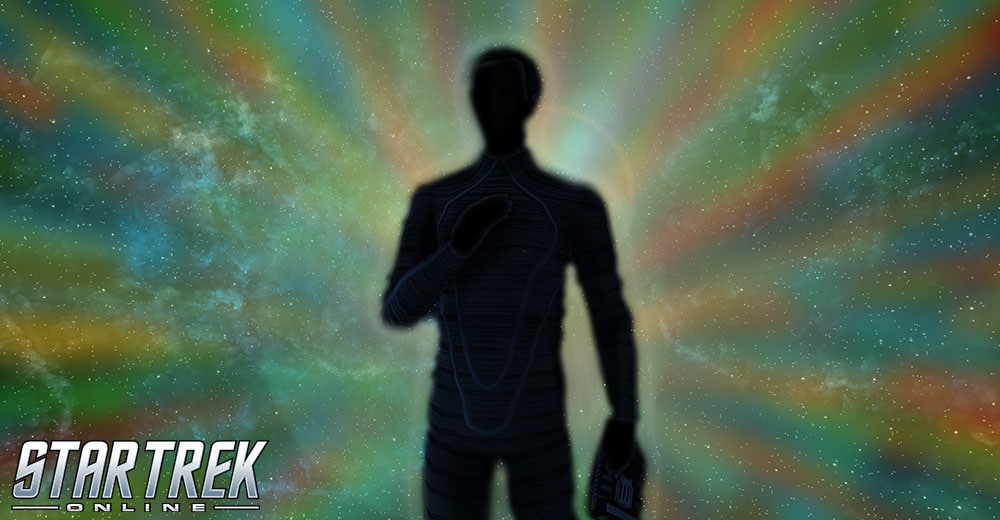 Shine up your boots, get your command gold in place and head to the era of Kirk. Time is a factor here.
Criteria
Create a Temporal Agent during the recruitment event, screenshot and submit to the competition. If you already have a Temporal Agent, you may use this character.
Points will be awarded based on submitting actions specially marked in Gaming Submissions, which will do a straight count for one point per ribbon awarded. The person with the most points at the end, wins.
In addition, you may earn a bonus five points and a bonus Campaign Ribbon for submitting a Gaming Submission screenshot for your character completing the Temporal Agent specific tasks.