Description
The Century Storm is ravaging planets far and wide. Starfleet has been tasked with a multitude of duties including, but not limited to, evacuation and resettlement, structural reinforcement and sealing of subspace rifts. Starfleet is requesting your assistance in disaster relief efforts; cleaning up regions that have already been devastated by current events.
Using any of the platforms below, complete as much progress as possible in the Sandy Island map in the game Island Saver.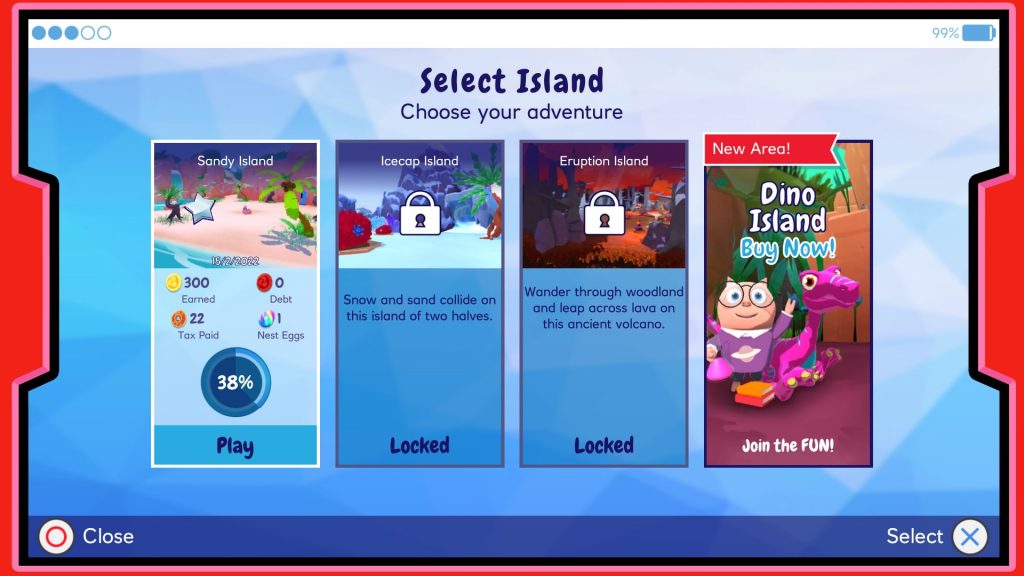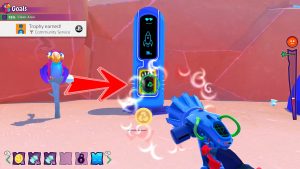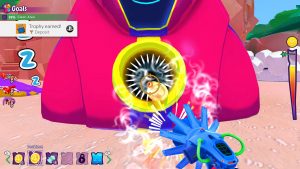 Nintendo Switch
PS4
Xbox
Steam
iOS
Android
Criteria
Submit a screenshot of your total progress in the Sandy Island map.
Entries will be graded based on percentage of completion.
In the event of a tie in percentage, grading will be based on coins earned then least amount of taxes paid.
Completion of additional maps will not be considered for this competition.