Description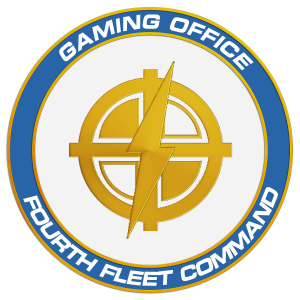 Time for something a little different! The Gaming Office presents a competition where you win by playing games with friends or other members who are a part of Bravo Fleet. This will be a competition that you win by collaborating with others.
There is so much opportunity for us to grow as a community by playing with other players and this is a good way to do just that. We know that sometimes playing just one or two games can make that difficult so we have decided to switch it up.
We hope that this is enjoyable and gives you a chance to grow in the community of amazing people here in Bravo Fleet.
If you need any guidance on what you can do check out the "Other Games" section of the Gaming Policy here: https://wiki.bravofleet.com/index.php/Gaming_Policy#Section_4_-_Other_Games
Criteria
You must play with other members of Bravo Fleet (No Exceptions)
This will not include STO or WoWS as these are core games in the Fleet.
A screenshot must be submitted as proof of the game and the players present.
Submissions for for Combat Action Ribbons must go through the Gaming Submissions interface in the BFMS.
The most Combat Action Ribbons acquired will determine the winner.