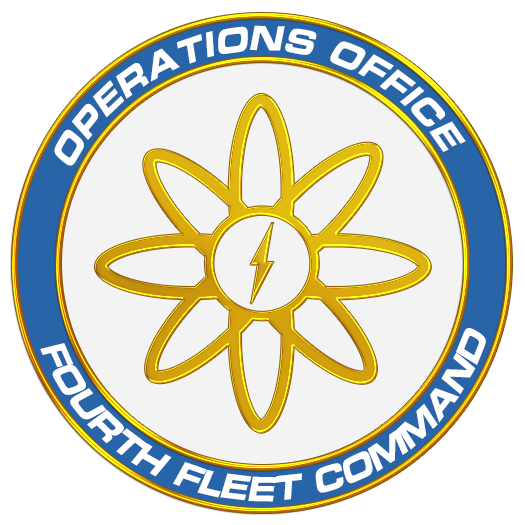 May Fiction Vignettes
Enter Competition
Lead Judge
Michael Lancaster
Start Date
2 May, 2021
End Date
31 May, 2021
Rules
Before participating in a competition, please read and understand our competitions policy. Please do not share your results or submit multiple entries. Violations of these rules are punisble by the Magistrate Office.
Questions
If you have a question about our rules or one of our competitions, please contact the Office of the Chief of Staff.
Bravo Fleet Chief of Staff

cos@bravofleet.com

Now that the Archanis Campaign has wrapped, we're bringing back a competition we ran several times last year: fiction vignettes. A vignette is a small piece of writing (or film) that is more about evoking imagery, the setting, a character's thoughts, or a theme than about telling a start-to-finish story. Vignettes are a sample of ice cream, not a full sundae. The idea is to deliver finely-honed, evocative writing.
For this month, we're going to be inspired by this awesome image by JetFreak-7. For this competition, write a short piece of fiction (under 300) words inspired in any way by this image.
Criteria
Entries must be submitted directly into the submission box.
Entries may be no more than 300 words long.
Entries should reference the image being used for the contest.
Entries will be assessed based primarily on style, relation to the image, coherence with Star Trek and fleet canon, and creativity, with spelling and grammar being used for tie-breaking purposes.