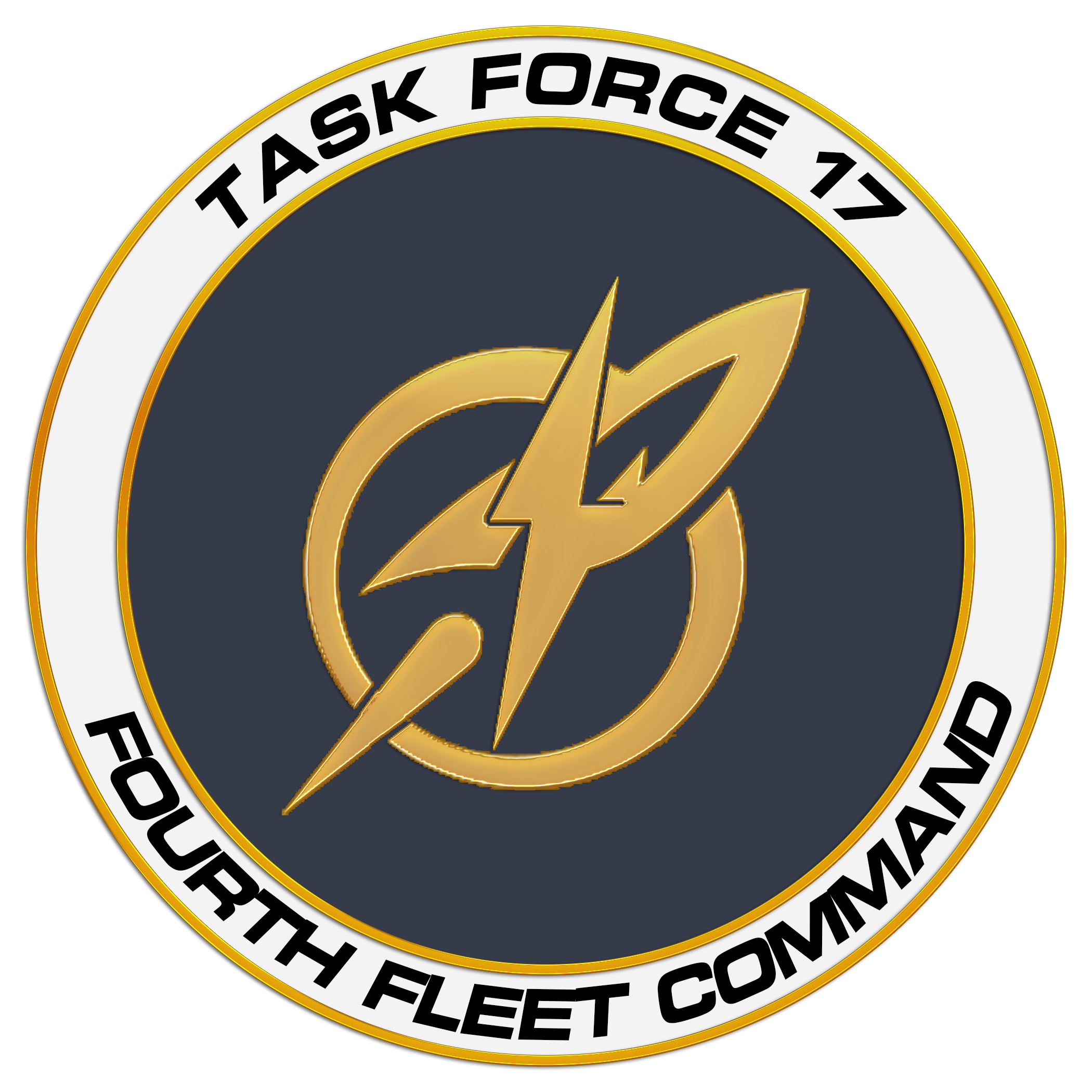 Delta Quadrant IDIC Week: Asteroids!
Lead Judge
Michael Lancaster
Start Date
November 29, 2020
End Date
December 5, 2020
Rules
Before participating in a competition, please read and understand our competitions policy. Please do not share your results or submit multiple entries. Violations of these rules are punisble by the Magistrate Office.
Questions
If you have a question about our rules or one of our competitions, please contact the Office of the Chief of Staff.
Bravo Fleet Chief of Staff

cos@bravofleet.com

In the antepenultimate episode of Star Trek: Voyager, Neelix settles with a Talaxian colony in an asteroid field. Asteroid fields are notoriously chaotic, so your ship has been sent to destroy asteroids that threaten to collide with the colony.
Play the game here and submit your high score!
Criteria
Submit a screenshot of your entry through the competition submissions form. Please write your score in the submission box as well.
Entries without a screenshot will not be graded.
Entries will be judged based on highest score, followed by time of submission to break ties.